TRAGIC NEWS | Prized Russian Cellist Dmitry Volkov Has Died - Aged Just 26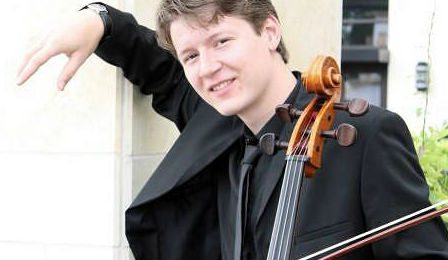 Russian cello virtuoso Dmitry Volkov has passed away – aged just 26.
A graduate of the Moscow Conservatory and Peabody Institute, Dmitry was a former 1st prize winner at the Carlos Prieto International Cello Competition.
The cause of death at this stage is not known.
Shocked friends of the deceased have told The Violin Channel, "Dima was happy and healthy - and unexplainably somehow has died this morning in his sleep".
Our sincere condolences are with his family, friends and colleagues.
DMITRY VOLKOV & DINA VAINSHTEIN | SCHUMANN | FANTASIESTRUCKE | 2010