SAD NEWS | Atlanta Symphony Double Bassist Douglas Sommer has Died – Aged 54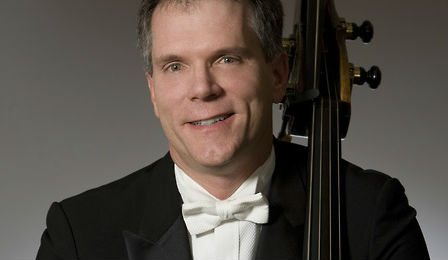 Atlanta Symphony double bassist Douglas Sommer has passed away from cancer – aged 54.
A graduate of the San Francisco Conservatory and the New England Conservatory, he served as part of the Atlanta Symphony bass section for more than 25 years.
Our condolences are with Mr Sommer's family, friends, students and colleagues.