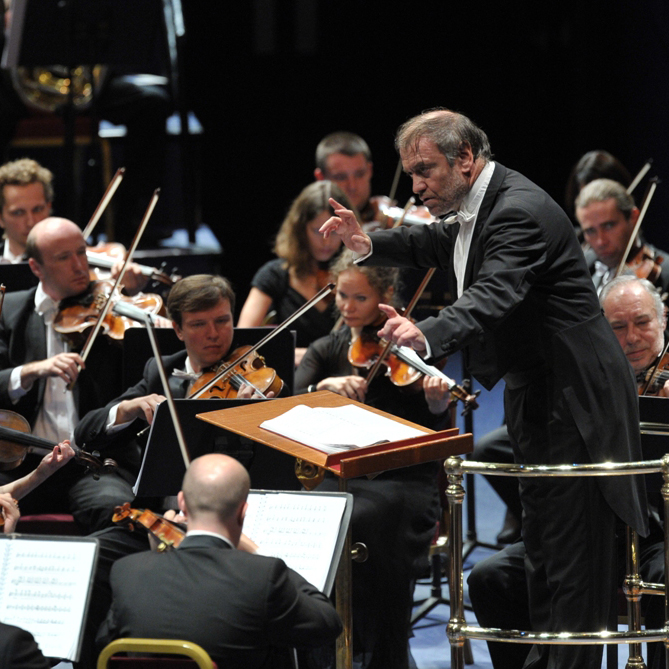 According to a source at the Mariinsky Ballet in St Petersburg, a large-scale outbreak of the COVID-19 is unfolding amongst the theater's musicians, with new cases popping up each day.
Despite the outbreak, players have not been offered PCR tests and were expected to continue with their planned tour of Moscow regardless.
Members of the orchestra, which is conducted by Valery Gergiev, were outraged both that they had been exposed to the virus and that they might have contributed to the growing number of cases in the city.
With the arrival of the Omicron variant, COVID-19 cases are increasing in Russia, like many countries around the globe. The country recorded 64,533 new cases on January 24.
"Recently, after a test, out of 70 people in the choir, 35 turned out to be positive - this is a fact. Several directors and singers fell ill," an anonymous source told the Russian media outlet Novosti. Amongst the orchestra, many players have also contracted the virus, with reports of over fifty players affected.
This is not Mariinsky's first brush with a COVID outbreak. In 2020, the company was forced to cancel a string of performances after thirty dancers tested positive for the virus.
The organization declined to comment on the situation when approached by a Russian media outlet.