Royal Liverpool Philharmonic Orchestra Launches Emerging Musicians Fellowship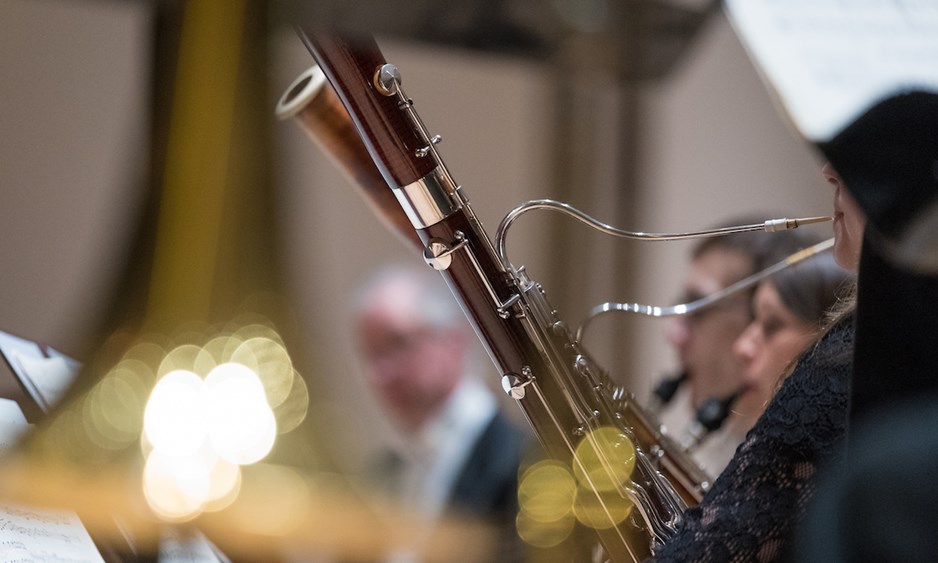 The Royal Liverpool Philharmonic Orchestra is offering a new Emerging Musicians Fellowship program in 2022, which will give four orchestral musicians at the beginning of their careers the opportunity to work alongside the orchestra in a professional setting.
The program runs for the equivalent of four full weeks, which will be spread out between September 2022 and July 2023. Each Fellow will receive a stipend of £2,000 for their work.
Over the course of the Fellowship, players will be paired with a mentor in the orchestra, who will provide guidance in matters both on and off the concert stage. Each Fellow will also receive a minimum of nine lessons from members of the orchestra during their tenure.
Alongside development sessions on audition technique, orchestral etiquette, and the successful creation of a portfolio career, the Fellows will also get access to the orchestra's Performance and Wellbeing Programme, which offers physiotherapy, sports massage, injury prevention screening, audiology, and performance psychology.
At the conclusion of the Fellowship, each Fellow will have the opportunity to undertake an exit audition for a place on the orchestra's casual list.
In 2022/23, the Fellowship is only being offered to a limited range of instrumentalists. In the string section, only applications on violin and viola are being considered; cello and double bass will be added in the 2023/24 year.
You can read more or apply on the orchestra's website.