London's Royal Holloway's Music Department Facing Cuts
The university made 25 percent of cuts to staff and research budgets, after proposals for a supposedly more integrated and broader curriculum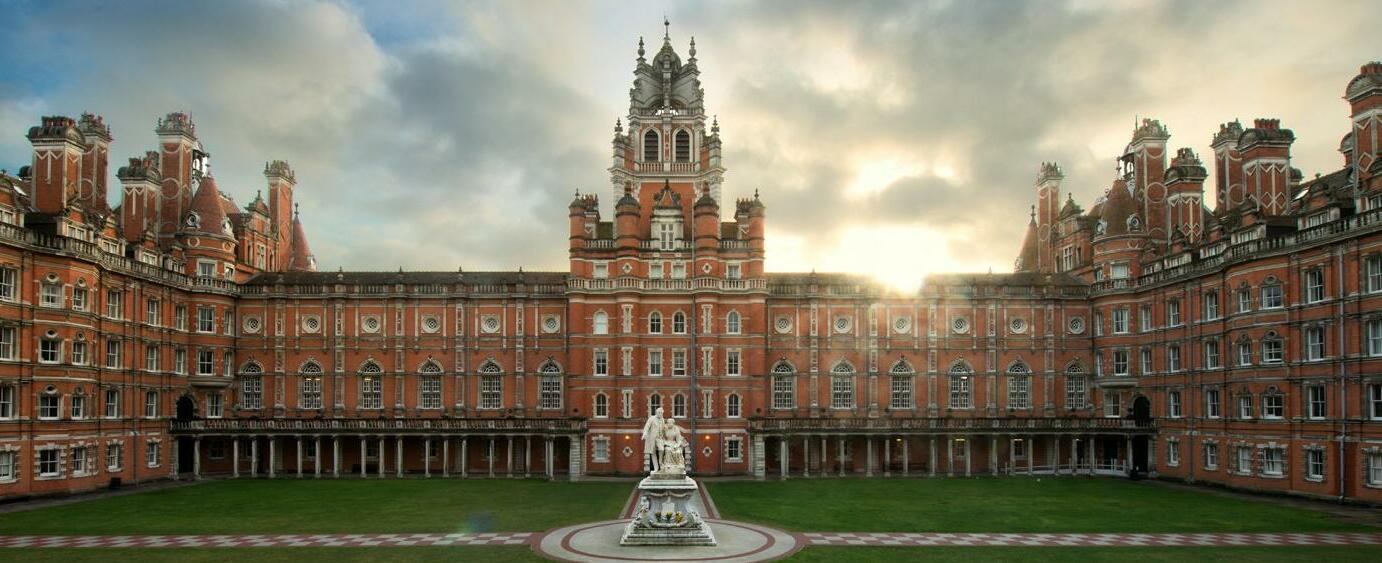 The music department is contesting the proposals, pressing through what is being called an college-wide initiative of "academic realignment." Such cuts to the department are based on the fact that staff-student ratios are lower compared to sector averages and that there was a need for a diverse syllabus.
"We are committed to the broad subject mix on offer at Royal Holloway and the proposal to reduce academic staff numbers at all, in any discipline, is not one made lightly. Consideration has been given throughout in order to minimize, as far as possible, any impact on staff and students," said Principal Professor Paul Layzell.
"Where academic staff reductions are proposed, I mentioned that those disciplines are reviewing course content, design, and delivery. Within the next three years, the ambition is that they will launch new courses that reflect contemporary developments within their disciplines," he continued.
The music staff are pushing back, affirming in their written statement: "Our curriculum could hardly be broader, considering our multiple strengths in Ethnomusicology, Musicology, Sound Studies, Music and Media, Theory & Analysis, Composition, and Performance, including a long list of honors courses options.
"We are at the forefront of efforts to decolonize our discipline, and our modules on Music, Environment and Ecology show our established work addressing the climate emergency.
"The proposed cuts threaten to significantly hinder our ability to maintain a vibrant environment for teaching, research and college music-making. They also completely ignore our substantial income from research and our contribution to the intellectual, cultural and musical life of Royal Holloway and the local community," they concluded.
Royal Holloway is currently ranked sixth for music studies in the UK. The music department is amid many others facing cuts, such as the Drama, Earth Sciences, and Mathematics sectors. The cuts are part of the university's "3-Year Strategic Plan" that was announced in 2020 and will be applied up to 2023.