Latvia's Riga Jurmala Music Festival to Hold Digital Media Conference
The free conference will take place July 6, 2021 and will explore the subject of the online transformation in the cultural sphere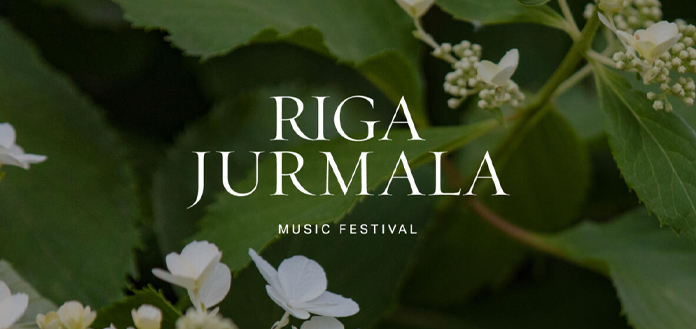 The event will discuss how digital tools are helping to reimagine content creation in the performing and visual arts. 
The conference will be split into three sections that will address the questions:
Why is digitalization in culture important?
How can digital tools be used in content creation?
How can administrative effectiveness in cultural organizations be improved using digital tools?
Each section will feature three speakers, 15-minute presentations each, and end with a 30-minute discussion where viewers will be invited to ask questions and offer their insights.
Speakers will include David Burke, CEO of the London Philharmonic Orchestra, Bettina Haggi, head of marketing at the Lucerne Festival, Daniel Hengst and Clemens Schöll, co-creators and curators of the project In VR We Trust, and Michaela Braun, head of marketing at the Tonhalle-Orchester Zürich. Other speakers will be announced soon.
"In many ways, the pandemic restrictions have sped up the growth of digital efforts this year and highlighted the need to appreciate the digital maturing of cultural organizations," said Zane Čulkstēna, executive director of the Riga Jurmala Music Festival. "During the conference, we will encourage the discussion of important issues impacting digital transformation in the cultural sector, offering the experience and viewpoints of international speakers on how Latvian and Baltic cultural organizations and projects can improve their digital experience."
Click here for more information about the conference, and register here.