In Memoriam – Remembering the Remarkable Music Makers We Lost in 2013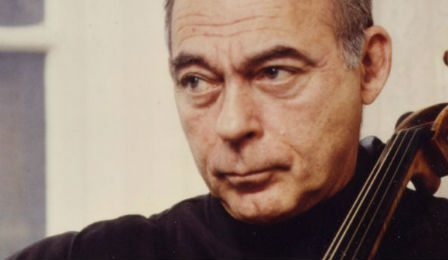 As the year draws to a close, we'd like to take the time to remember those remarkable musicians whom we lost from our community this year.
Hungarian-American cello virtuoso and pedagogue János Starker – Aged 88.
German conductor and pianist Wolfgang Sawallisch – Aged 89.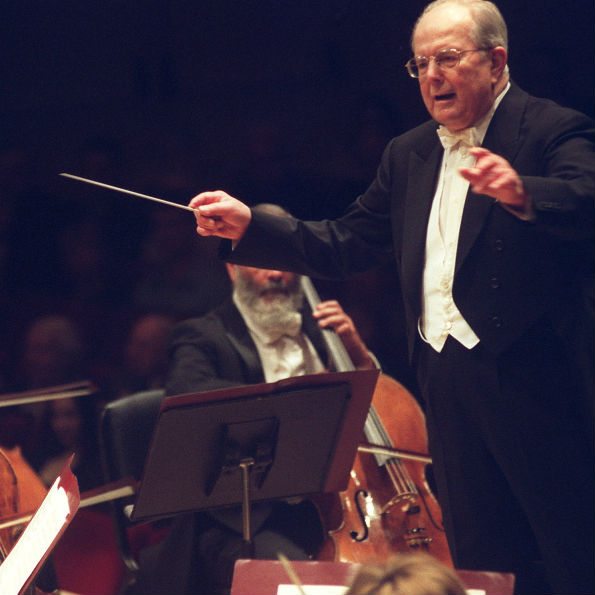 American conductor James DePreist - Aged 76.
American piano virtuoso Van Cliburn - Aged 78.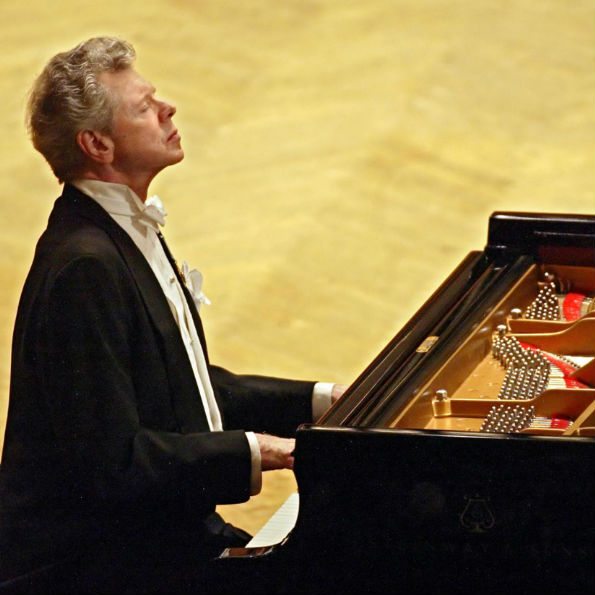 Borodin Quartet violist Dmitri Shebalin – Aged 84.
British conductor Sir Colin Davis – Aged 85.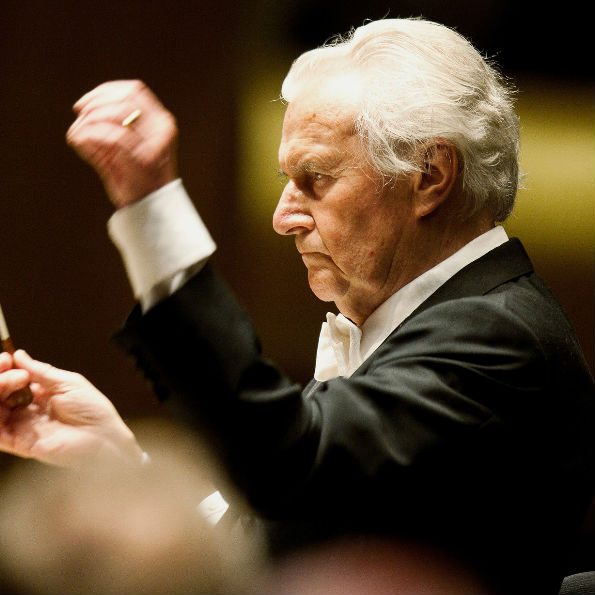 Former London Symphony and BBC Symphony Orchestra Concertmaster, violinist Hugh Maguire – Aged 86.
Former Academy of St Martin in the Fields Concertmaster, Australian violinist Carmel Kaine - Aged 76.
Eastman School of Music Assistant Professor, pianist Tatiana Tchekina – Aged 69.
French violin maker Étienne Vatelot – Aged 88.
British composer Sir John Tavener – Aged 69.
Double bass virtuoso Fernando Grillo – Aged 68.
Violin virtuoso and pedagogue Masuko Ushioda.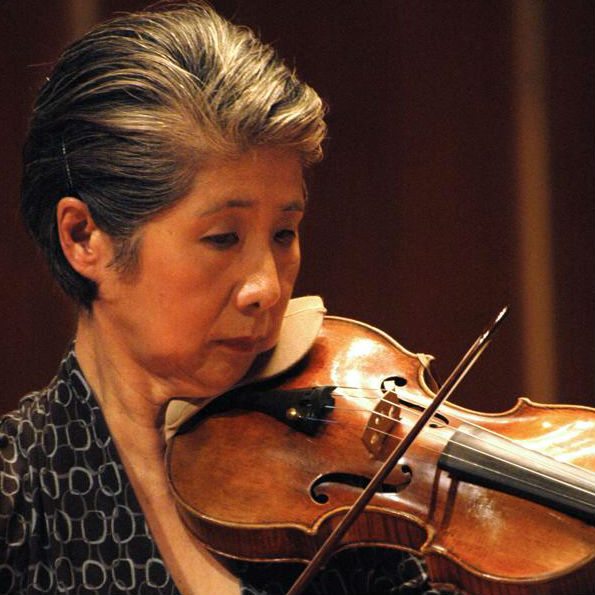 Danish cellist and pedagogue Erling Bløndal Bengtsson – Aged 79.
Polish pianist and composer Wojciech Kilar – Aged 81.
French composer Henri Dutilleux - Aged 97.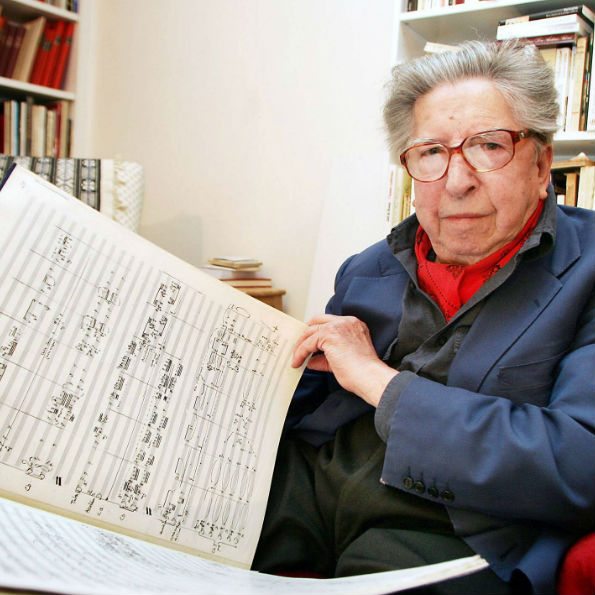 San Francisco Symphony Principal oboist William Bennett - Aged 56.
Norwegian double bassist and author Knut Guettler – Aged 70.
Former Vienna Philharmonic principal violist Paul Walter Furst - Aged 86.
Russian violin virtuoso and composer Igor Frolov – Aged 76.
British bow maker Garner Wilson - Aged 68.
Italian violinist Carlotta Nobile - Aged 24.
American cellist Toby Saks – Aged 71.
Smetana Quartet, Czech cellist Antonin Kohout – Aged 93.
American bassist Maxim Janowsky - Aged 70.
American mezzo-soprano Rise Stevens – Aged 99.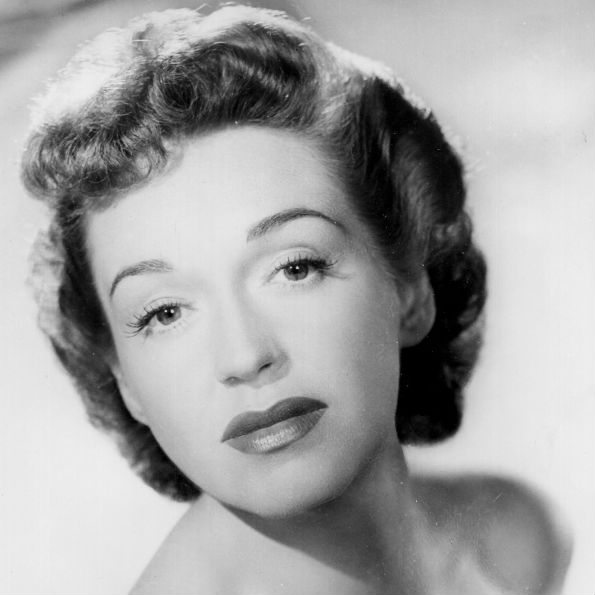 American mezzo-soprano Regina Resnik – Aged 90.
American violinist Edith Kuether.
Atlanta Symphony Orchestra Principal double bassist, Ralph Jones – Aged 68.
Australian Chamber Orchestra violinist Lorna Cumming – Aged 43.
American pianist and composer Noel Lee – Aged 88.
Austrian double bassist and historian Alfred Planyavsky – Aged 89.
Atlanta Symphony Orchestra and National Symphony Orchestra former Concertmaster, William Steck – Aged 79.
Philadelphia Orchestra former Principal  Cellist Paul Olefsky.
American cellist Andrew Eckard.
Portland String Quartet, American violinist Stephen Zoltan Kecskemethy – Aged 68.
British violist, Lindsay String Quartet founder, Roger Bigley.
American conductor Stephen Simon – Aged 75.
Germany violin luthier Karl Roy - Aged 80.
Hungarian-born Australian composer, arranger and conductor Tommy Tycho – Aged 84.
British bow maker Garner Wilson – Aged 68.
American violinist and music educator Stanley Mark Ackerman – Aged 78.
British cellist and conductor Adrian Shepherd – Aged 74.
British violinist Peter Mountain – Aged 89.
American violinist and pedagogue Richard Luby.
Iranian-American violinist, composer and conductor Mahmoud Zoufonoun – Aged 93.
Former Borodin Trio cellist and conductor Yuli Turovsky – Aged 73.
American violinist Mary Ella McKinney – Aged 84.
Iranian conductor and composer Mohammad Beiglaripour – Aged 67
American conductor, cellist and composer Kermit Moore – Aged 84
Rest in peace, and thank you.