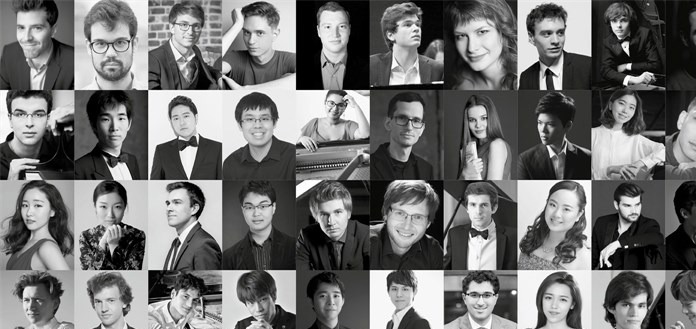 It has been announced this week that the  2020 Queen Elisabeth International Piano Competition, scheduled to take place from the 4th to the 30th of May in Brussels, has been cancelled - due to the looming threat of the COVID-19 virus.
"We are checking if postponement is possible ... concerning our audience, may we ask your patience as we look into the different postponement options along with the question of the many tickets and subscriptions that have already been sold ..." the organizers have this week said.
"We will keep you informed of our decisions as soon as possible ... take care of yourself and your loved ones!"
The 74 opening round live participants had already been announced.