Quatuor Ébène Awarded 2019 Frankfurt Instrument Makers' Prize
The French-based Quatuor Ébène String Quartet has been awarded the 2019 Frankfurt Music Prize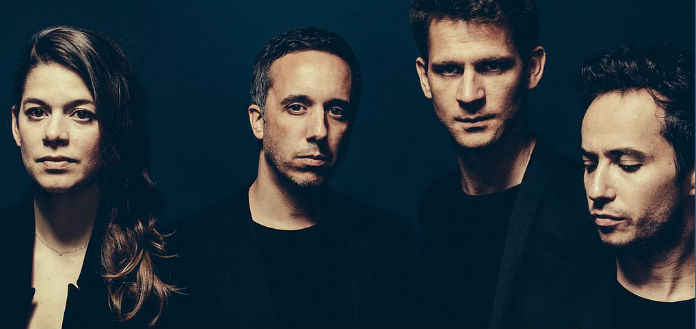 It has been announced today that the French-based Quatuor Ébène String Quartet has been awarded the annual 2019 €15,000 Frankfurt Music Prize.
Awarded annually since 1982 by the Musikmesse Frankfurt and the Federal Association of German Musical Instrument Manufacturers, the prize is presented to an international pop or classical musician or ensemble who has displayed outstanding achievement in performance, composition, music science or in teaching.
Previous winners include violist Tabea Zimmermann, composer Gyorgy Ligeti, violinists Gidon Kremer and David Garrett, conductor Georg Solti, singer Dietrich Fischer-Dieskau and rock singer Peter Gabriel.