Prizewinners Announced at Spain's Santander Competition
23-year-old Canadian pianist Jaeden Izik-Dzurko won First Prize, and will receive €30,000, a concert tour, and a Naxos recording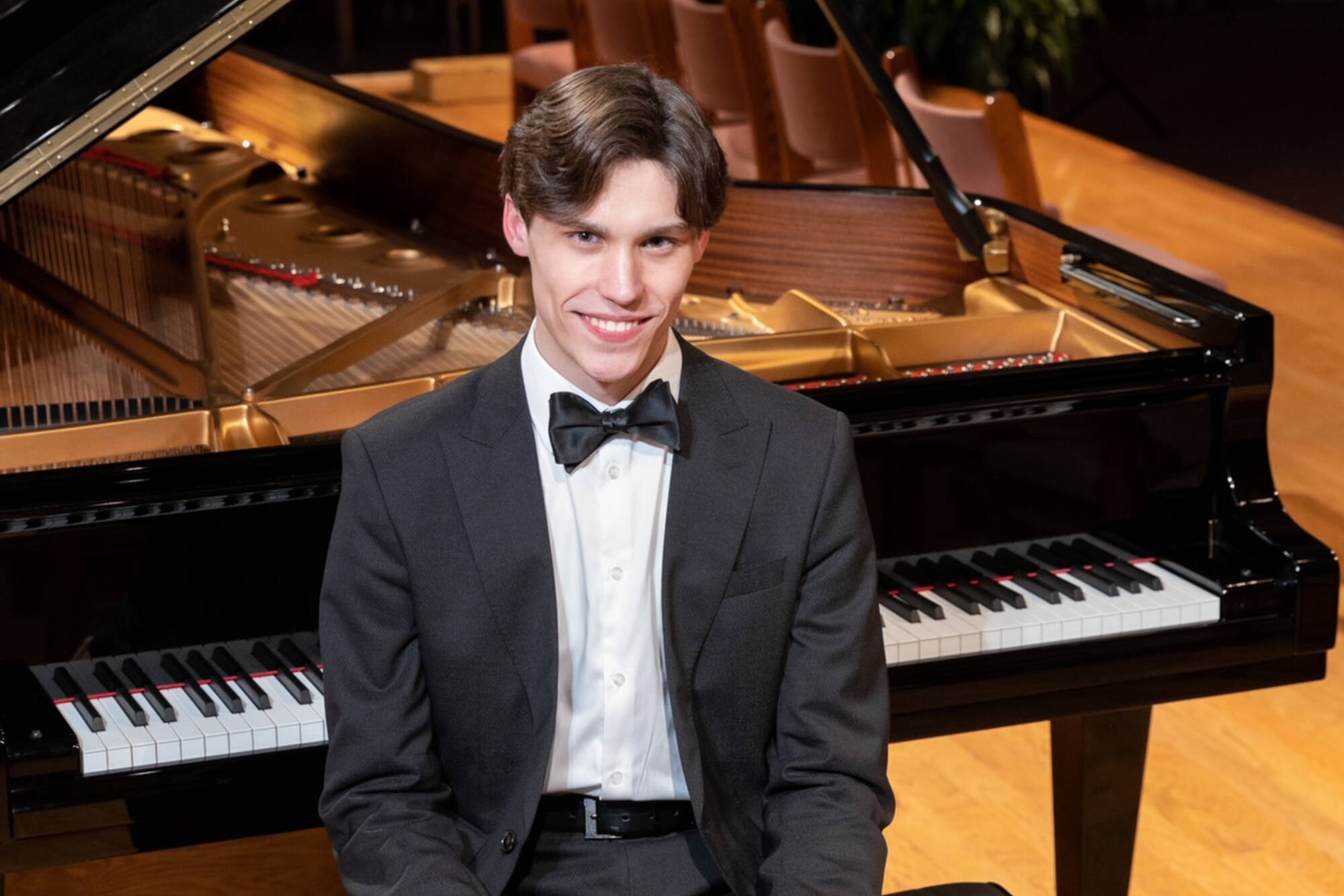 Spain's Paloma O'Shea Santander International Piano Competition recently announced the prizewinners for its 20th edition. First Prize went to Canadian pianist Jaeden Izik-Dzurko, while China's Xiaolu Zang took Second Prize and Marcel Tadokoro of France and Japan received Third Prize.
Izik-Dzurko also received the Canon Audience Prize and the Special Award for Best Chamber Music Performer.
A recent graduate of The Juilliard School, where he studied with Veda Kaplinsky, Jaeden Izik-Dzurko is currently completing a Master of Music with Corey Hamm at the University of British Columbia.
Izik-Dzurko recently won the Hilton Head International Piano Competition, which afforded him the opportunity to present a solo recital at Carnegie Hall's Weill Hall.
As part of his most recent prize, he will receive €30,000 Euros, a tour of concerts around Spain and abroad, and the opportunity to record a solo album on the Naxos label. He will also receive a performance opportunity with Cuarteto Casals.
You can hear Izik-Dzurko performing a 2020 virtual concert for the Vancouver Recital Society below.