Prizes Awarded at Ysaÿe International Music Competition 2022
For the competition's senior category, 22-year-old South Korean violinist Jaewon Wee was awarded first place and a cash prize of €3000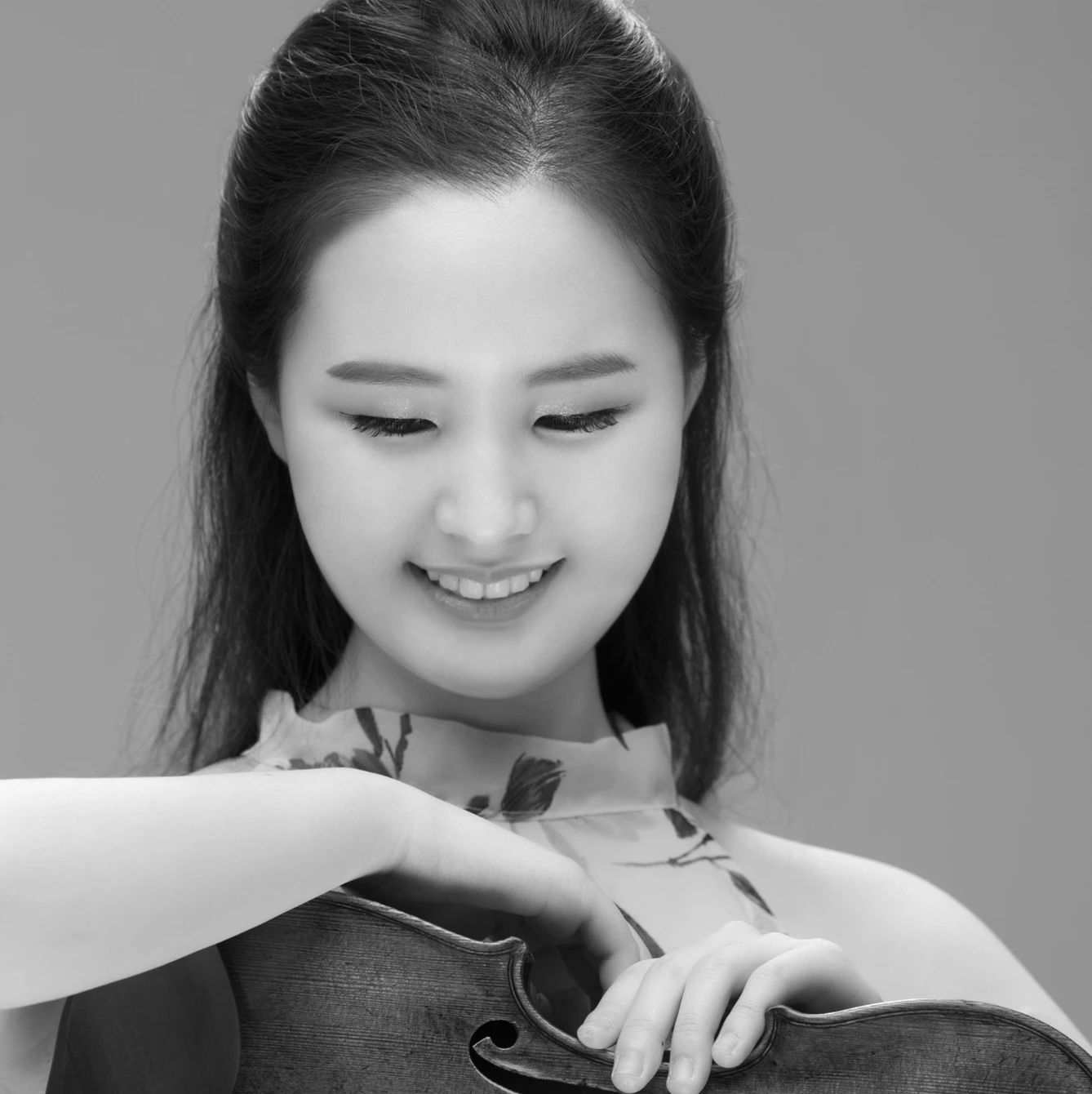 The senior division of the Ysaÿe International Music Competition (YIMC) took place in Liège, Belgium, from July 4–9, 2022, and was open to pianists and violinists under age 33 and to chamber musicians of all ages.
In the solo section, first prize went to Jaewon Wee, who at age 11, made her debut recital at South Korea's Kumho Art Center and her solo debut with the Incheon Philharmonic Orchestra. A Juilliard School graduate, she is currently studying with Donald Weilerstein at Boston's New England Conservatory.
The €1000 second prize and the €4000 Ysaÿe Prize was awarded to 27-year-old South Korean violinist Anna Lee from the U.S, which will provide her the opportunity to record professionally on Belgium's AZUR Classical music label. The third prize, valued at €500, was awarded to 22-year-old violinist Raika Yamakage from Japan. 
While no first prize winner was announced for the competition's chamber music division, second place and €1000 was given to Italy's Rigamonti Trio and the €500 third prize was awarded to Bulgaria's Soleri Trio.
Chaired by Daniel Weissmann, the senior division jury comprised Ashot Khachatourian, Kirill Troussov, Justus Grimm, Marc Bouchkov, Jean-Claude Vanden Eynden, Tatiana Samouil, Philippe Koch, Johan Schmidt, George Tudorache, Alberto Menchen, Luc Baiwir, Aleksey Semenenko, and Philippe Lehaen.
Created in memory of the great violinist Eugene Ysaÿe, YIMC was founded in 2018 by Elena Lavrenov and Ashot Khachatourian as a platform for young musicians to compete at the highest levels. Additionally, the event hosts a junior division which is also open to cellists.
For more information, click here.