Prizes Awarded at Italy's Valsesia International Violin Competition
Elias David Moncado from Germany, Spain, and Malaysia was awarded first prize
A current student of Pierre Amoyal at the Mozarteum Salzburg, Elias David Moncado is a former major prize winner at the Hindemith, Andrea Postacchini, Karol Lipinski, Sendai, and Telemann International Violin Competitions. He will be awarded €8000.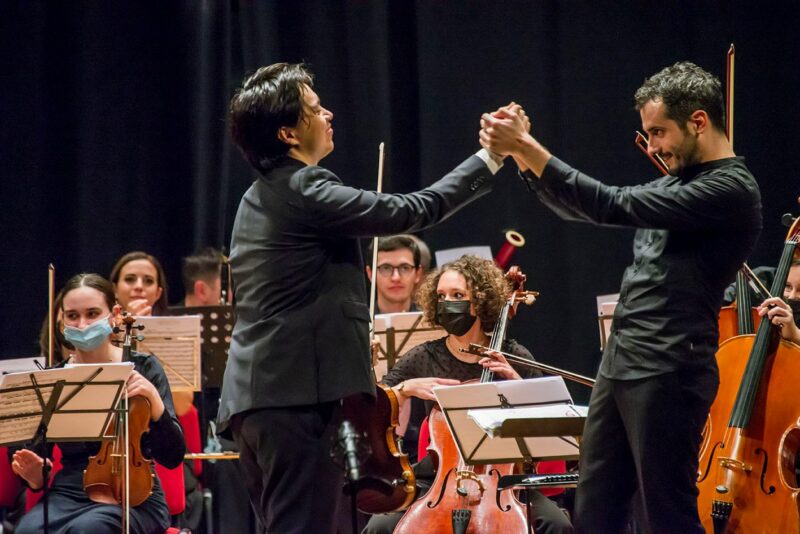 The second and third prizes were awarded to Teofil Milenkovic from Italy and Cord Koss from Germany.
The 2021 jury comprised Hubbert Stuppner (President), Christian Anzinger, Vincenzo Balsani, and Lindita Hoxha.
Previous first prize winners include Giuseppe Gibboni Roman Simovic, Antal Szalai — plus VC Artists Rennosuke Fukuda, Fedor Rudin, and Nikita Boriso-Glebsky.