Prague Launches Architecture Competition for New Philharmonic Building
The 240-million-euro competition launches this August, in which the winner will design a building to house the Czech Philharmonic and Prague Symphony Orchestra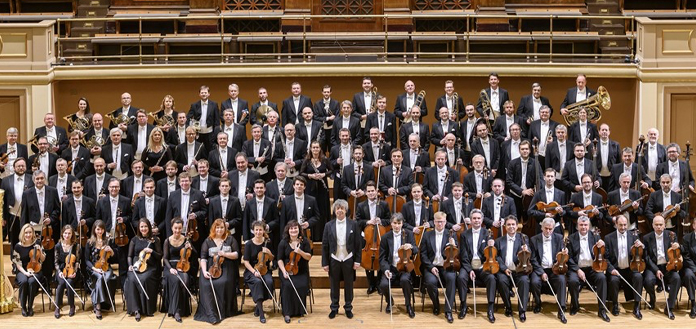 The new building is proposed to have three separate sections: a concert hall which will accommodate a 1,800 seat audience, a smaller hall for 700 people, and a multi-purpose hall with a 500-seat capacity.
Potential architects of the building will need to account for its surroundings — their designs must ensure the building's easy accessibility to pedestrians and its connection to both urban and suburban public transport.
After the contest begins in August, the jury will evaluate and select candidates who will work on proposals in October.
"The world's leading studios will be approached and important Czech architectural studios will also get a chance to get involved," said Zdeněk Hřib, Mayor of Prague.
"The interest in competing was preliminarily confirmed by 23 foreign studios as well as a number of domestic ones. We expect great participation and timeless designs that will move the already rich architecture of Prague one step further."
The winner of the competition will be announced in May, 2022. The next stages involve contractors being selected in 2026 before construction begins in 2027.