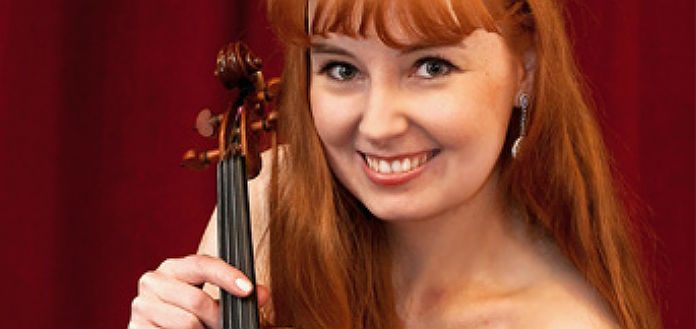 Polish-born American violinist Anna Karkowska has died from breast cancer - aged just 36.
A graduate of the Cincinnati Conservatory of Music and The Juilliard School, where she studied with Piotr Milewski, Dorothy DeLay and Hyo Kang, Anna shot to international notoriety in 2011 with the release of her unconventional debut album 'Virtuosity' - with the London Symphony Orchestra.
Anna's extreme use of vibrato and portamento sparked much online debate at the time.
https://www.youtube.com/watch?v=I4coyGh1MIU
https://www.youtube.com/watch?v=fCdcg9W3lRw
She was a long-time member of the Karkowska Duo - with her sister, pianist Kasia Karkowska.
"She loved playing violin ... actually she was playing Paganini just two days before she died ... she died on Valentine's Day with a smile on her face, but she left us too early," her sister has said in a statement.
Our condolences are with Anna's family, friends and colleagues.