Newly-Released Pirastro Perpetual Violin String Set Winners Announced! [LUCKY]
And the winners are in! The following 5 lucky VC members will each be receiving a fresh-off-the-press Pirastro Perpetual violin string set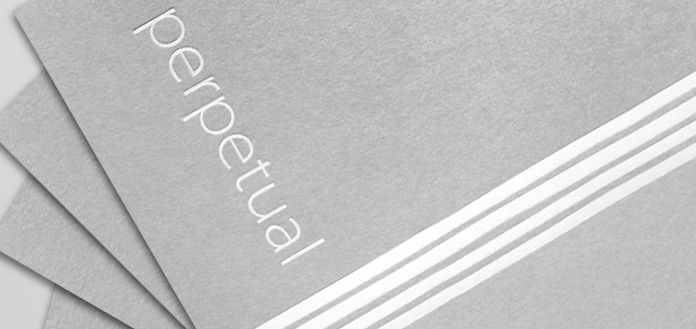 And the winners are in!
The following 5 lucky VC members will each be receiving a fresh-off-the-press Pirastro Perpetual violin string set.
Designed for new levels of volume, power and focused sound projection, the set includes a synthetic core G, D and A string – with a .26 mm platinum plated removable ball-end E string.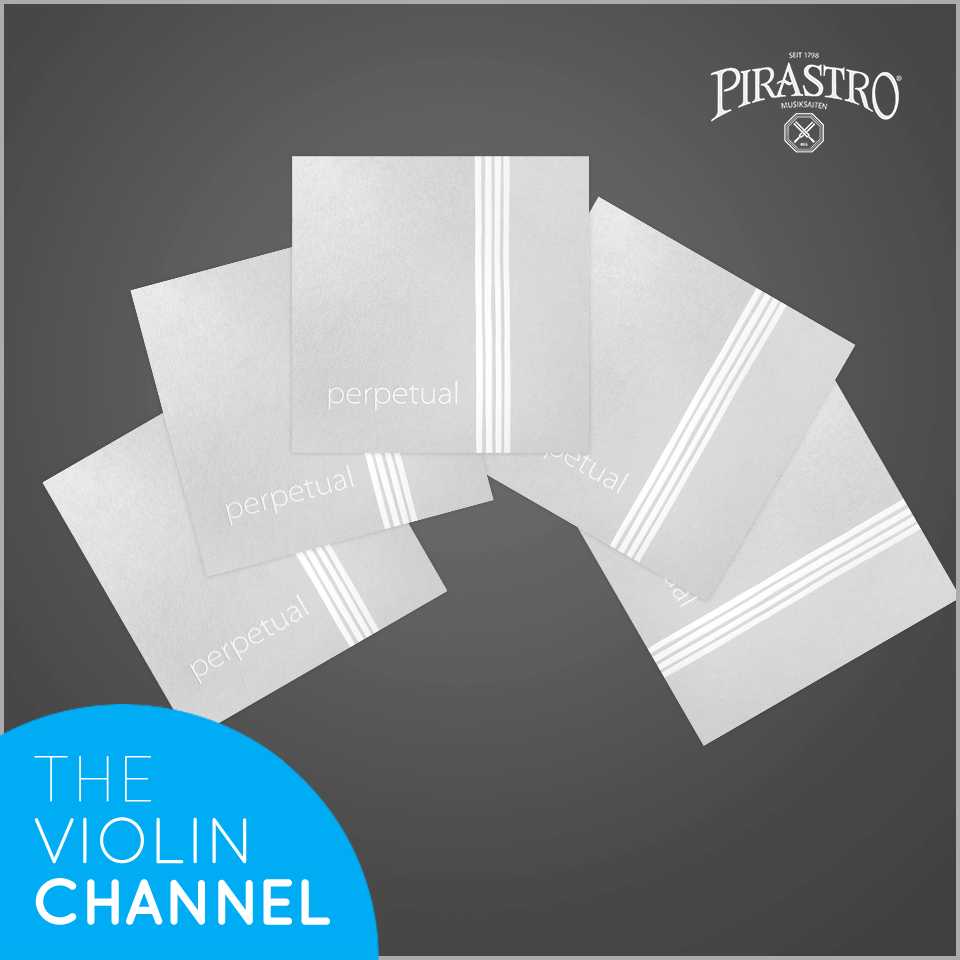 Caroline Chan from the United States
Natalie Bird from Canada
Helen Bertolini from the United States
Danielle Parkinson from New Zealand
Su Wong from the United States
Congratulations to our winners and please stay tuned for more exciting VC giveaways.