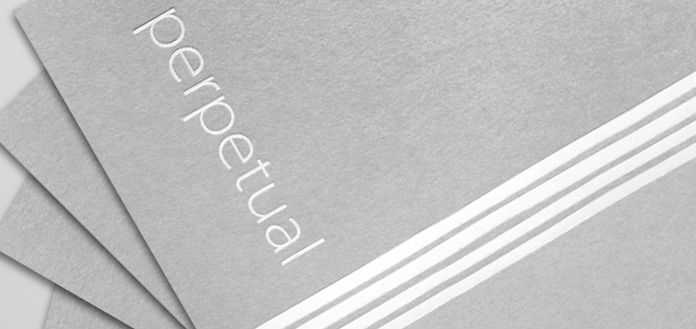 And the winners are in!
The following 5 lucky VC members will each be receiving a full set of newly-released Pirastro Perpetual cello strings.
Pirastro's most powerful cello strings, the Perpetual have minimal play-in time and produce a great dynamic range to enhance the unique natural quality of any cello.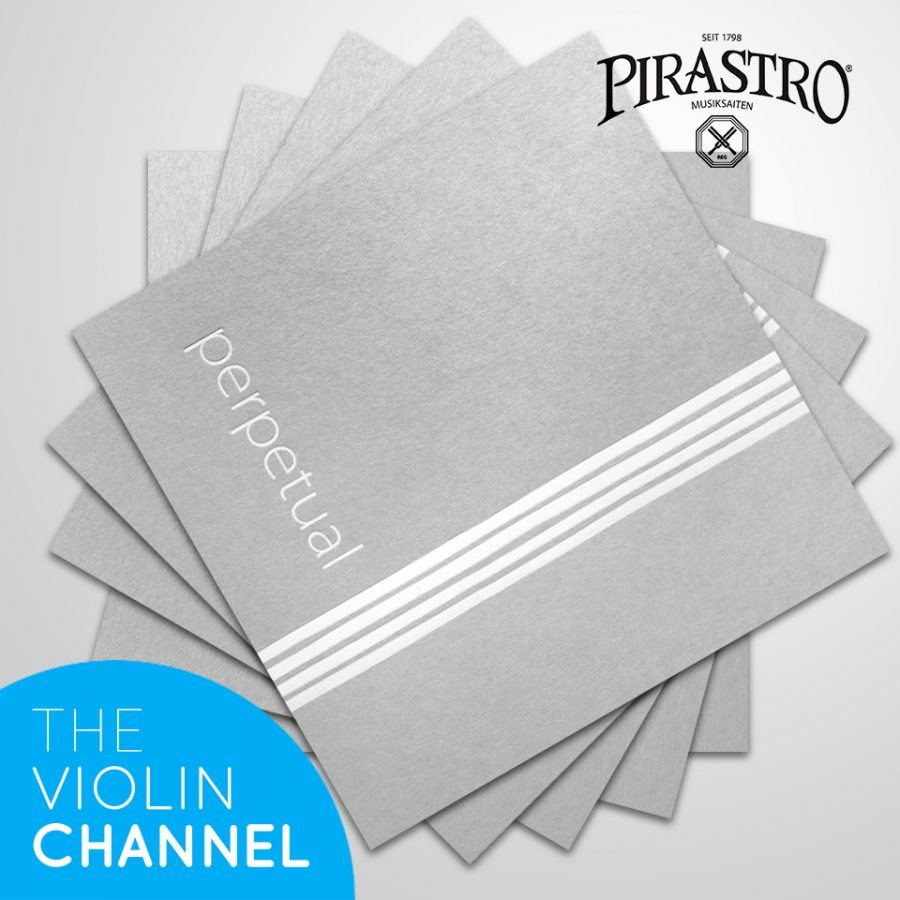 Cheryl McMaster from Scotland
Wiltrud Heveling from Germany
David Eccles from the United States
Michael Hill from the United States
Sigita Ramoniene from Lithuania
Congratulations to our winners and please stay tuned for more exciting VC give-aways.