Philharmonia Baroque Orchestra & Chorale Appoints First Creative Partner
Bass-Baritone Davóne Tines will take on the role for the San Francisco-based ensemble through 2022, effective immediately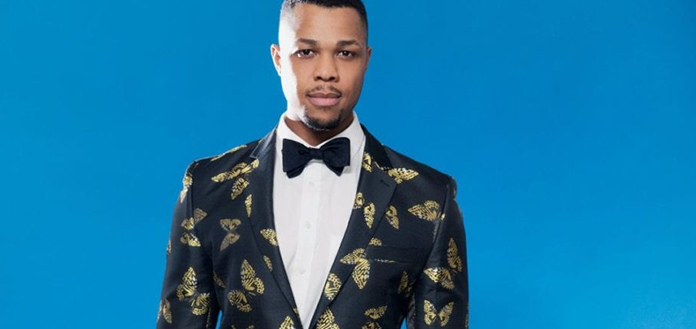 As Creative Partner of the Philharmonia Baroque Orchestra & Chorale (PBO), Tines will appear in virtual and onstage productions, as well as work behind the scenes with administrative staff. With Tines, the organization aims to become a historically-informed ensemble that performs music from eras other than the Baroque.
In this new role, Tines will work closely with PBO's Music Director Richard Egarr, Executive Director Courtney Beck, as well as the artistic team. Together, they will develop new programs and ideas for the Philharmonia. Having recently served as the host of PBO's 2021 virtual gala, Tines will also host the 2022 live gala, with details to be announced at a later date.
"Our current times find institutions at a critical juncture to either choose survival by meeting the present moment or perish at the hand of their own reluctance to change," Tines said in a statement. "PBO's bravery and openness in inviting me to partner with them shows their desire to explore a cultural organization's greater potential for transformation.
"By engaging with the totality of the organization — from performance and artistic output to board membership and strategic planning — I hope to unearth, invigorate, and make more legible the work in which PBO is already engaged, and help them to continue to evolve in the future. Together we will show that what might seem like an antiquated art form can resonate with the modern world."
"With Davóne Tines joining the PBO team, I feel more energized than ever about our future," said Egarr in a press release. "Having a thoughtful, sensitive artist like Davóne on board will be a privilege for all who know and love PBO, and he will play a key role in helping us evaluate our place in the world as we emerge from the pandemic and into a new world, one that is perhaps more thoughtful and introspective."