Original J.S. Bach Score Sold at Auction for $3.3 Million
A rare original score of Johann Sebastian Bach has been sold in London - for US $3.3 Million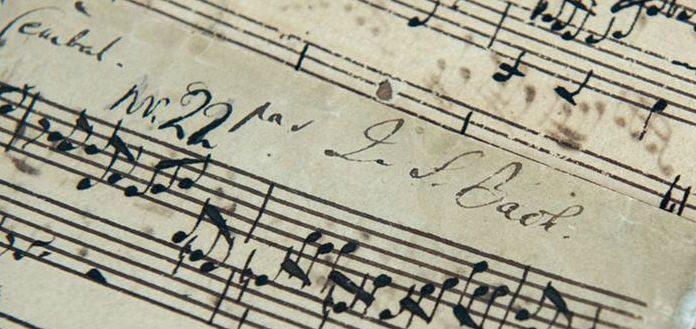 It has been announced today that a rare original score of Johann Sebastian Bach, likely written between 1740 and 1745, has been sold by Christie's Auction House, in London - for US $3.3 Million.
The 'Prelude, Fugue and Allegro in E-Flat Major' for Harpsichord and/or Lutenists had been previously owned since 1969 by a private collector, a Christie's spokesperson has indicated.
"Inspecting the manuscript was an experience comparable to seeing a painting in the original …" International Bach Academy Director, Hans-Christoph Rademann has said.
"The clarity of the handwriting indicates Bach probably penned the composition in a single setting," he has said.
Christie's have indicated that less than 10% of Bach's complete autographed scores are currently privately owned - the rest held predominantly in publicly-accessible collections.