Oregon Symphony Appoints New Music Director
Austrian conductor David Danzmayr will take up the position at the start of the orchestra's 125th Anniversary season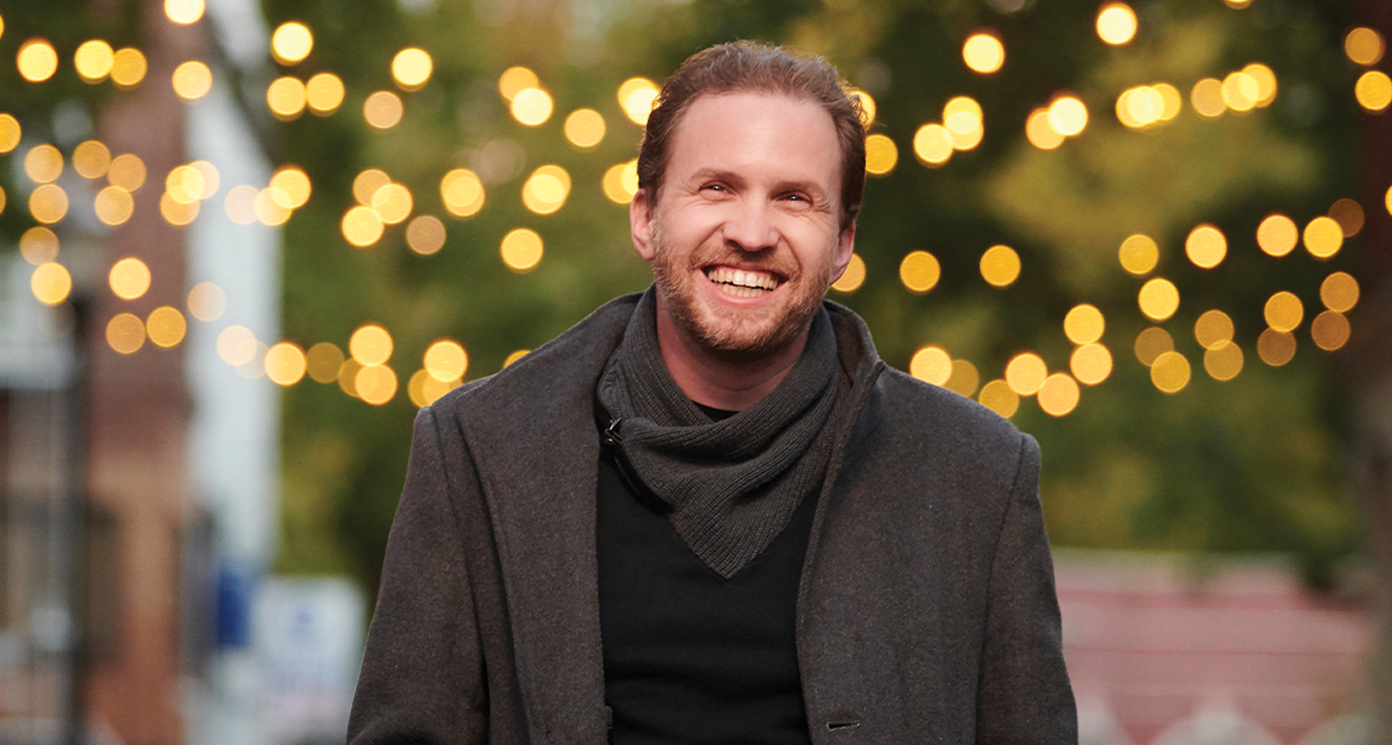 Danzmayr has previously served as the Music Director of the Illinois Philharmonic Orchestra, Assistant Conductor of the Royal Scottish National Orchestra, and most recently, Chief Conductor of the Zagreb Philharmonic Orchestra.
He also serves as Music Director of the ProMusica Chamber Orchestra, which just renewed his contract through the 2025-26 season after almost ten years.
As Oregon's new Music Director, he will be in charge of the formation of a new Creative Alliance of cultural thought-leaders and musical innovators including Jun Märkl, Nathalie Joachim, Gabriela Lena Frank, Gabriel Kahane, Simone Lamsma and Johannes Moser.