Orchestral Music for Kitty Cats Tops UK Music Charts
A new album, specifically composed for feline cats, has topped Amazon UK's classical music orchestral charts
A new album, the world's first full-length CD specifically composed for feline cats, has topped Amazon UK's classical orchestral music charts.
Composed by American cellist and University of Maryland researcher David Teie, 'Music for Cats' features five tracks 'scientifically proven to enrich the lives of cats and provide a calming influence for our feline friends.'
"It is an absolutely serious undertaking … " the 61 year old composer has stressed.
As reported on The Violin Channel back in November 2015, the project raised over US $240,000 in funding, from more than 10,000 backers via an online Kickstarter campaign.
'We're thrilled to be part of this world-first project and break into the massive untapped market of non-human music fans ..." a spokesperson for Universal Music has said.
"The possibilities are endless for more species-specific 'Music For' albums: dogs and horses could all be on the cards … " the CD recording giant has indicated.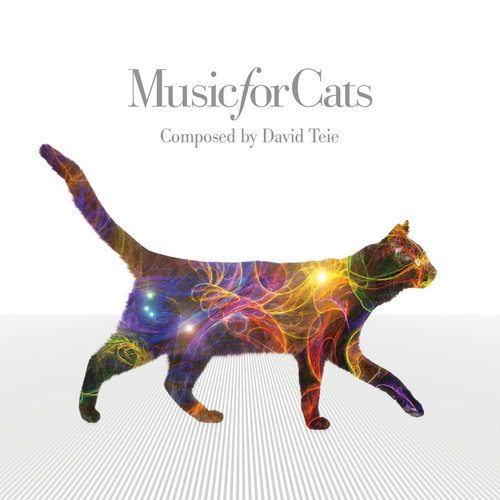 "The truth is, cat owners are just a lovely group … people are happy to pony up for their pets ... " David has smiled.