Opera Theatre of Saint Louis Appoints Daniela Candillari as its First Principal Conductor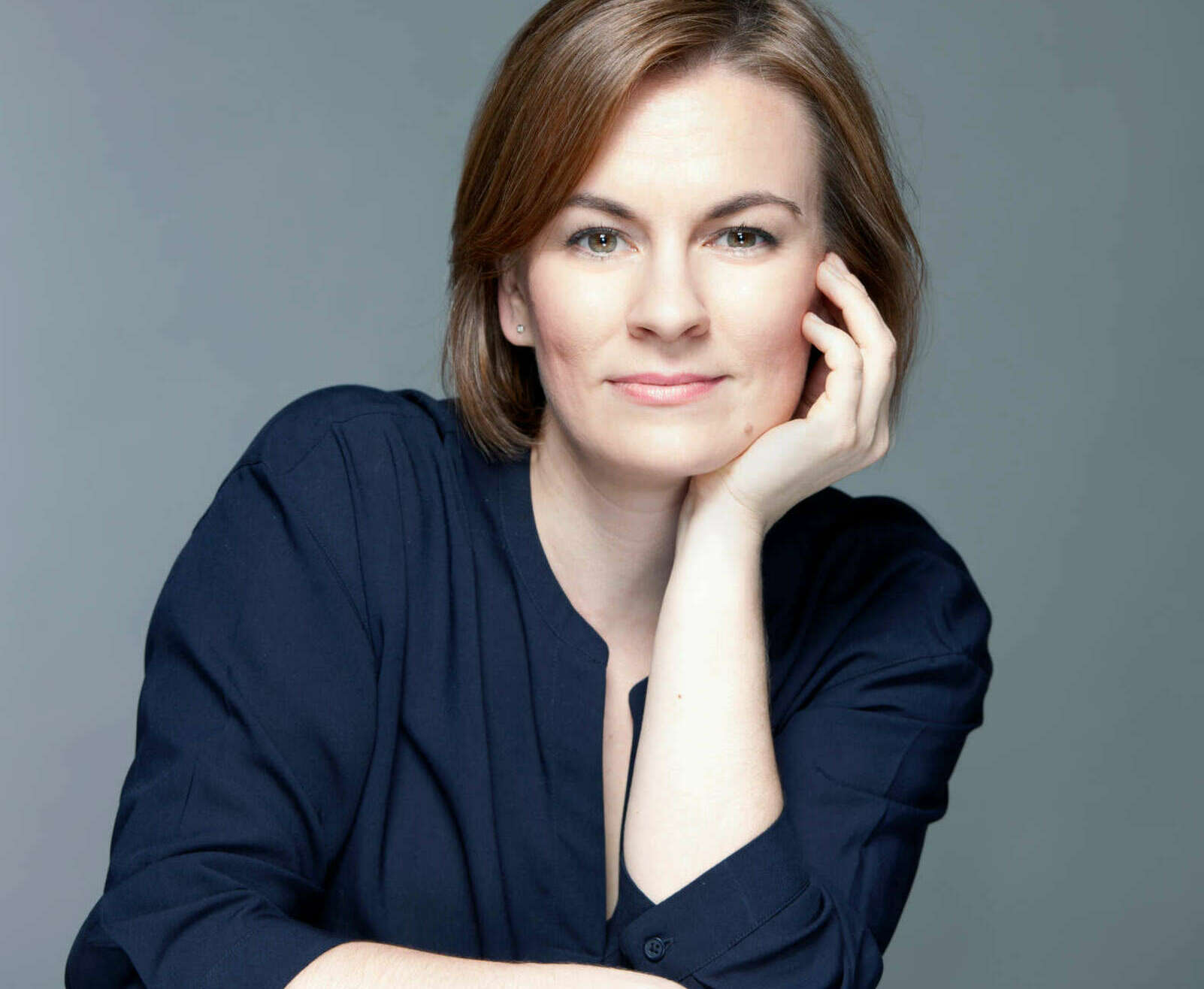 (Photo Credit: Damjan Svarc)
In her new role, Daniela Candillari will collaborate with Opera Theatre of Saint Louis's leadership to help shape the artistic direction of the company, in addition to working with the musicians of the Grammy Award-winning St. Louis Symphony Orchestra to sustain a creative environment. 
She will conduct one festival season production each year — which for 2022, will be the company's season-opening performances of Carmen — as well as the annual Center Stage concert featuring Opera Theatre's Gerdine Young Artists and Richard Gaddes Festival Artists.
Born in Serbia and raised in Slovenia, her academic history is uniquely well-rounded: she initially studied piano performance at the Universität für Musik Graz, continuing with a Master's degree in jazz piano from IU Jacobs, and a doctorate in musicology from the Universität für Musik Vienna.
She has worked with the New York Philharmonic, the Los Angeles Opera, and the Lyric Opera of Chicago, among others. Candillari also made her debut at the Metropolitan Opera in December 2021, conducting Matthew Aucoin's opera Eurydice.
"Opera Theatre of St. Louis has such a strong tradition in nurturing young voices, young singers, and preparing them for the future and doing fantastic productions of traditional work and in the contemporary arena," Candillari said.
"I was so blown away with everything that St. Louis has to offer," she continued. "It felt like a community that I knew, even though it was my first time there, and I came to learn more about the community and to hear more from people who live there and get a sense of what they want and who they are and how we can make art happen together."