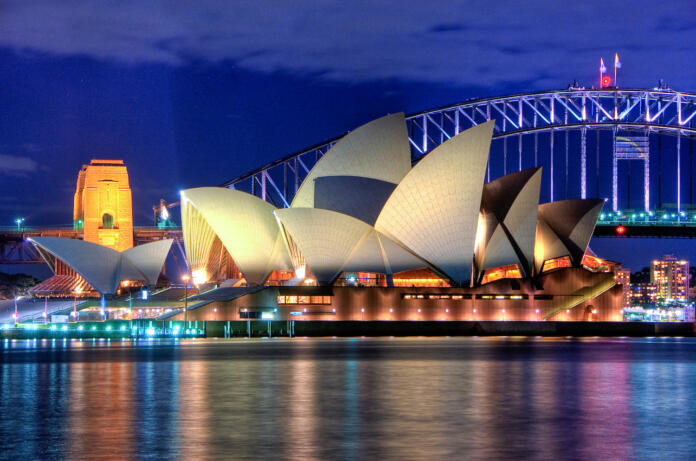 Opera Australia has sadly had to cancel the remainder of their winter season, which was to include productions of Aida, Attila, Otello, and The Tales of Hoffmann. A total of 37 performances were planned.
The decision came not long after members of the company were ordered to self-isolate following exposure to the virus at the Sydney Opera House.
Lockdown restrictions seem unlikely to ease in the coming days, as the state of New South Wales recorded 78 new cases on July 20.
According to the Sydney Morning Herald, only 11.31% of Australia's population are fully vaccinated, while 28.77% have received one dose. COVID-19 modelers have predicted that the NSW lockdown may need to last until well into September to have full effect, as many of the cases in the state are carrying the extra contagious Delta variant.
"It's incredibly disappointing that we're not able to continue with our winter season when so much hard work and preparation had been done by all our talented staff and performers," said the company's Artistic Director, Lyndon Terracini. "However, we'd like to reassure everyone that all this hard work will not go to waste and we are endeavoring to reschedule all the productions into future seasons."