And the winners are in! The following 5 lucky VC members will each be receiving a personally-autographed fresh-off-the-press CD copy of 16 year old Dutch violinist Noa Wildschut's debut album 'Mozart'.
Recorded with pianist Yoram Ish-Hurwitz, conductor Gordan Nikolić and the Netherlands Chamber Orchestra, each disc features Mozart's Violin & Piano Sonata No. 32 in B Flat Major K454, Violin Concerto No. 5 in A Major – and 'Adagio' in E Major for Violin & Orchestra.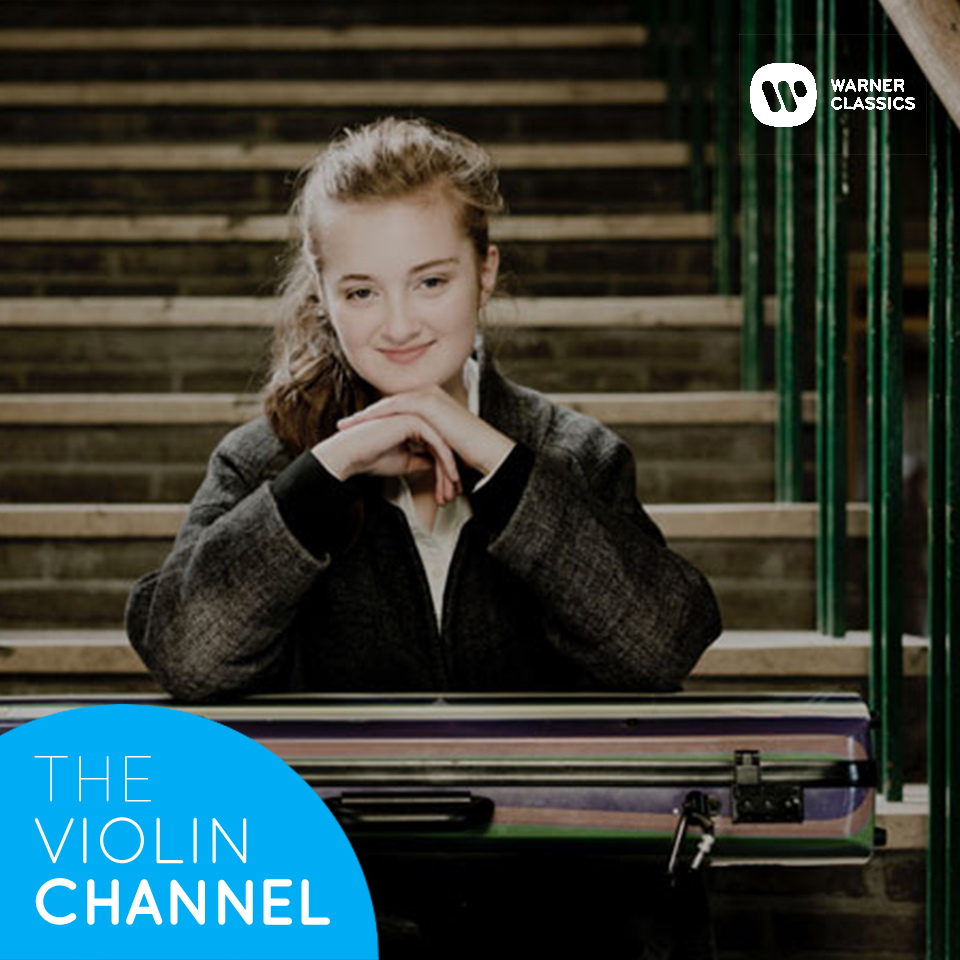 Drew Pilzer from Israel
Ana Yang from Taiwan
Andrea Tanner from Canada
Charlotte So from Australia
Madonna Bishop from the United Kingdom
Congratulations to our winners and please stay tuned for more exciting VC giveaways.
Track previews available now on Amazon and iTunes: