New York Philharmonic to Resume Indoor Performances
On April 14 and 15, the ensemble will perform at a new New York venue called The Shed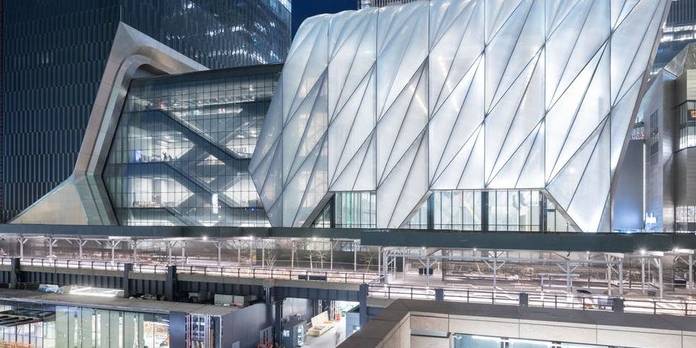 The program will feature works written for a smaller orchestra to accommodate reopening guidelines.
The Shed, a venue that opened just one year before the pandemic, will also host other performances by soprano Renee Fleming and pop singer Kelsey Lu.
150 masked audience members will be allowed to attend. They must either be fully vaccinated as of two weeks before the concert or have confirmation of a negative COVID-19 test, taken within 72 hours of the performance, upon arrival at the venue.
In an article for the New York Times, The Shed's artistic director Alex Poots said, "In these first steps, there's limited capacity, but you have to start somewhere. Those first steps are really important for us, for our audiences, and for our artists — just the idea that we might return to something joyful."