Artist Gábor Winkler-Nemes Captures Classical Music's Most Prominent Figures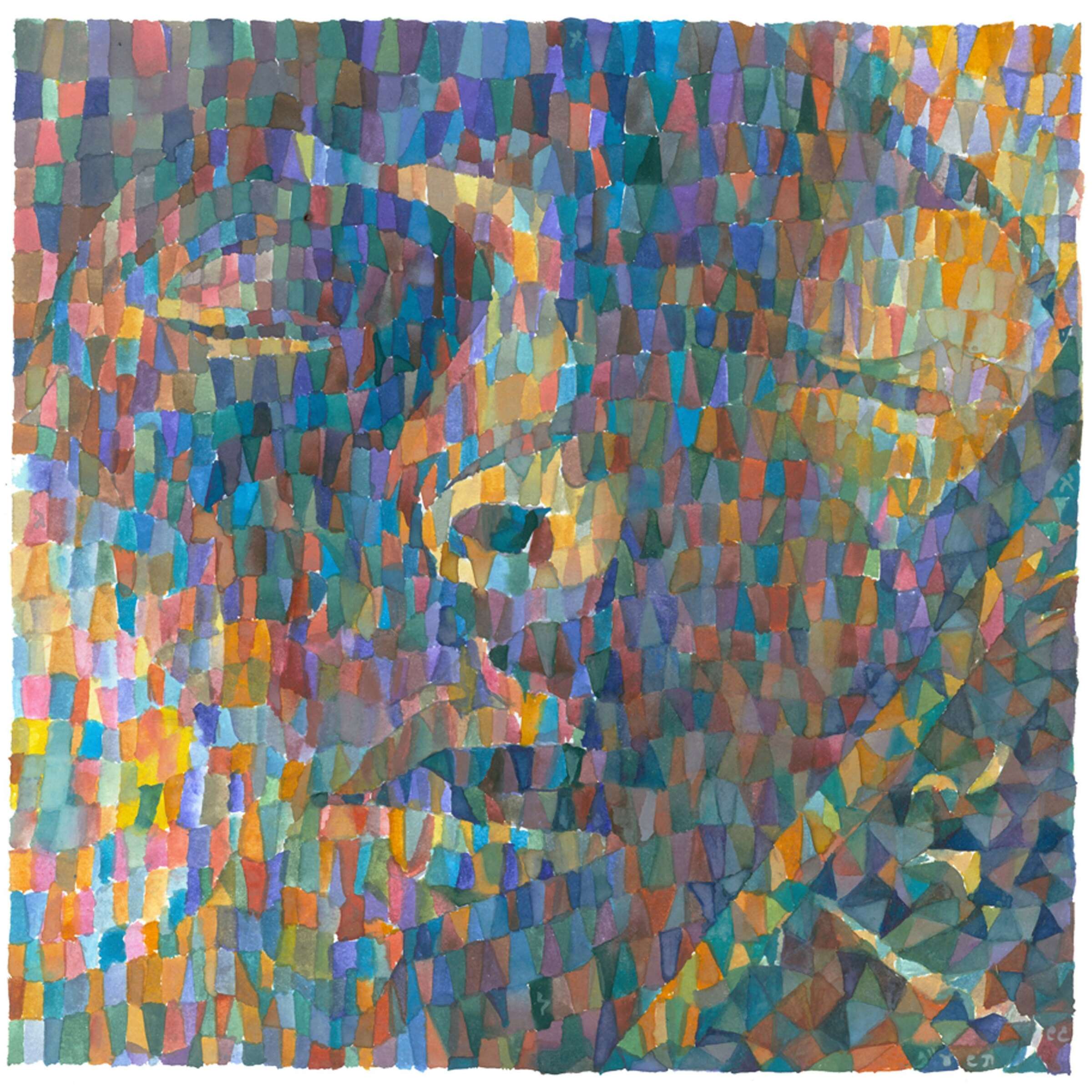 Violinist Yehudi Menuhin
A new exhibition by Hungarian artist Gábor Winkler-Nemes has recently opened in London. The exhibition, entitled presents a series of striking portraits of some major figures in classical music, including violinists Yehudi Menuhin and David Oistrakh.
Born in Hungary in 1981, Gábor Winkler-Nemes studied at the Hungarian University of Fine Arts and is also a keen amateur musician. His musical portraits are strongly influenced by his synesthesia, a condition in which he associates different musical sounds with particular colors.
The exhibition is presented by Katrine Levin Galleries, an organization that runs pop-up galleries and presents exhibitions in different venues around central London and New York.
"Gábor Winkler-Nemes' portraits capture the essence of genius musicians such as Menuhin, Rostrapovich, Karajan, Richter, Gould, Oistrakh," writes Katrine Levin, the Founder of Katrine Levin Galleries. "Their power is palpable even if you are not close to classical music, their personalities transcend the confines of the canvas."
Those in London can attend the physical exhibition in person: it is taking place at the Coningsby Gallery in Tottenham, with tickets and more information available on Eventbrite. Those based elsewhere can view the rest of the exhibition online here.