New England Conservatory Awarded Mellon Foundation Grant for Diversity Program
A grant of $1.25 million will enable the program to continue serving historically underrepresented communities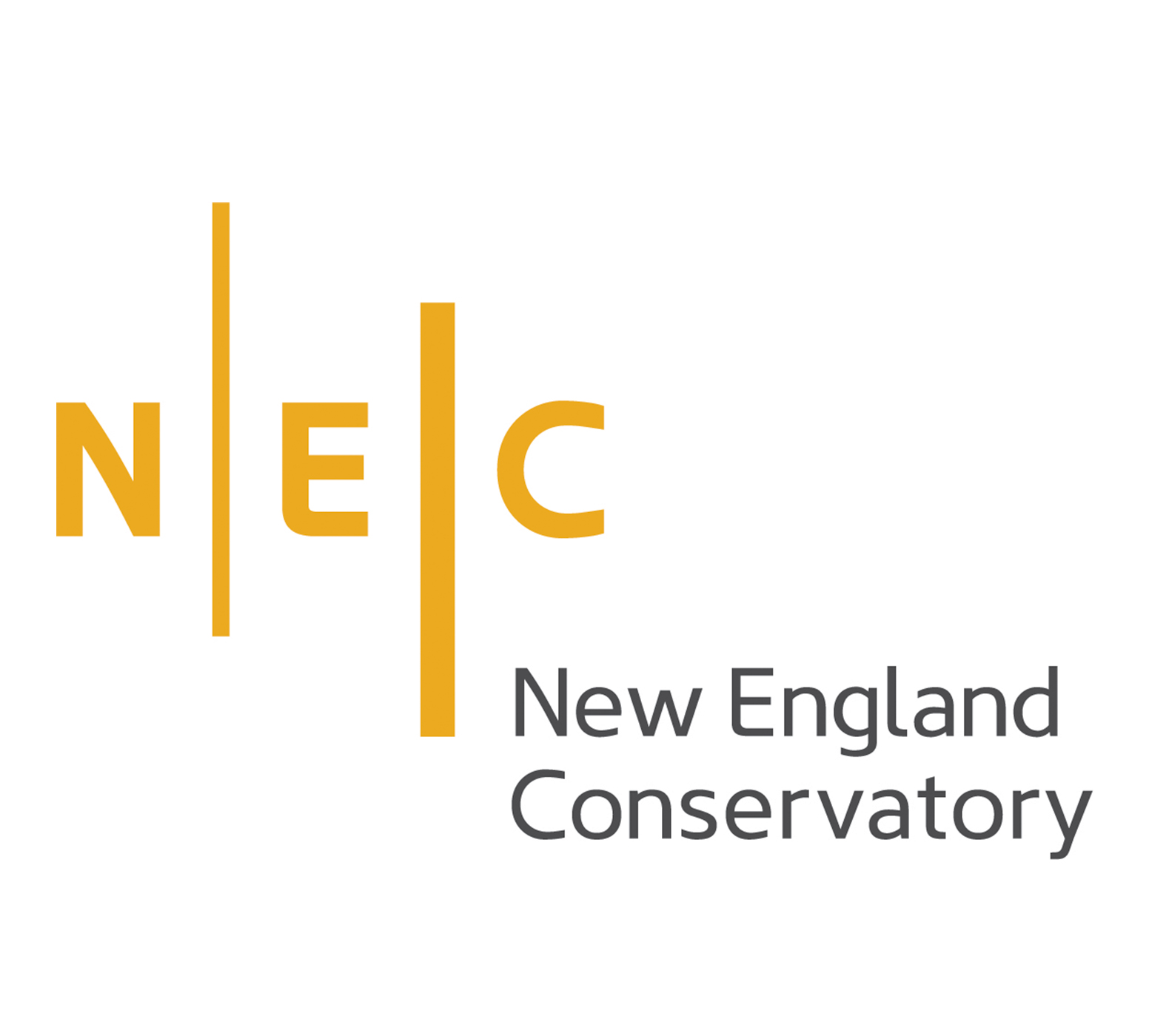 The New England Conservatory (NEC) has received a further injection of funding from the Mellon Foundation to support its BEAM — Bridge to Equity and Achievement in Music — program. A grant of $1.25 million will see the project continue to grow.
Based in Boston and co-hosted by the NEC, the Boston Youth Symphony Orchestras, Project STEP, and the Boston Symphony Orchestra, the program provides a pathway into tertiary music education for middle and high school students from communities that have historically been excluded from classical music.
The program started in 2019, and that year, over 50 students received private instrumental lessons, orchestral experience, chamber music coaching, music theory classes, support for summer program participation, and long-term advising and mentorship.
"When NEC and our partners came together four years ago to develop and launch the BEAM program, the goal was to increase diversity in conservatory and university instrumental music programs in order to address longstanding inequities in the field of classical music," said NEC President Andrea Kalyn.
"We are pleased with the progress we have made, while recognizing that students still face barriers in pursuing a higher education of music studies. The additional funding from the Mellon Foundation allows us to continue this vital program while also broadening BEAM's community impact for students."
"This additional funding will allow us to continue our support of students and families through a thorough evaluation process and personalized performance learning plans," said Rodrigo Guerrero, BEAM's program director.
"In the Spring 2023 semester, BEAM will continue helping students make informed decisions about their pathway to colleges and conservatories," he continued. "Thanks to our programming and bi-weekly counseling meetings, our mix of high-level individual and ensemble lessons, and workshops and masterclasses that provide opportunities to engage with diverse artists and music professionals, all facets of the student's life and opportunities to shape their post-secondary education experiences are addressed."