New Artistic Director at Uzbekistan's National Navoi Theater
Russian conductor Denis Vlasenko will assume the role in Tashkent, Uzbekistan, starting this month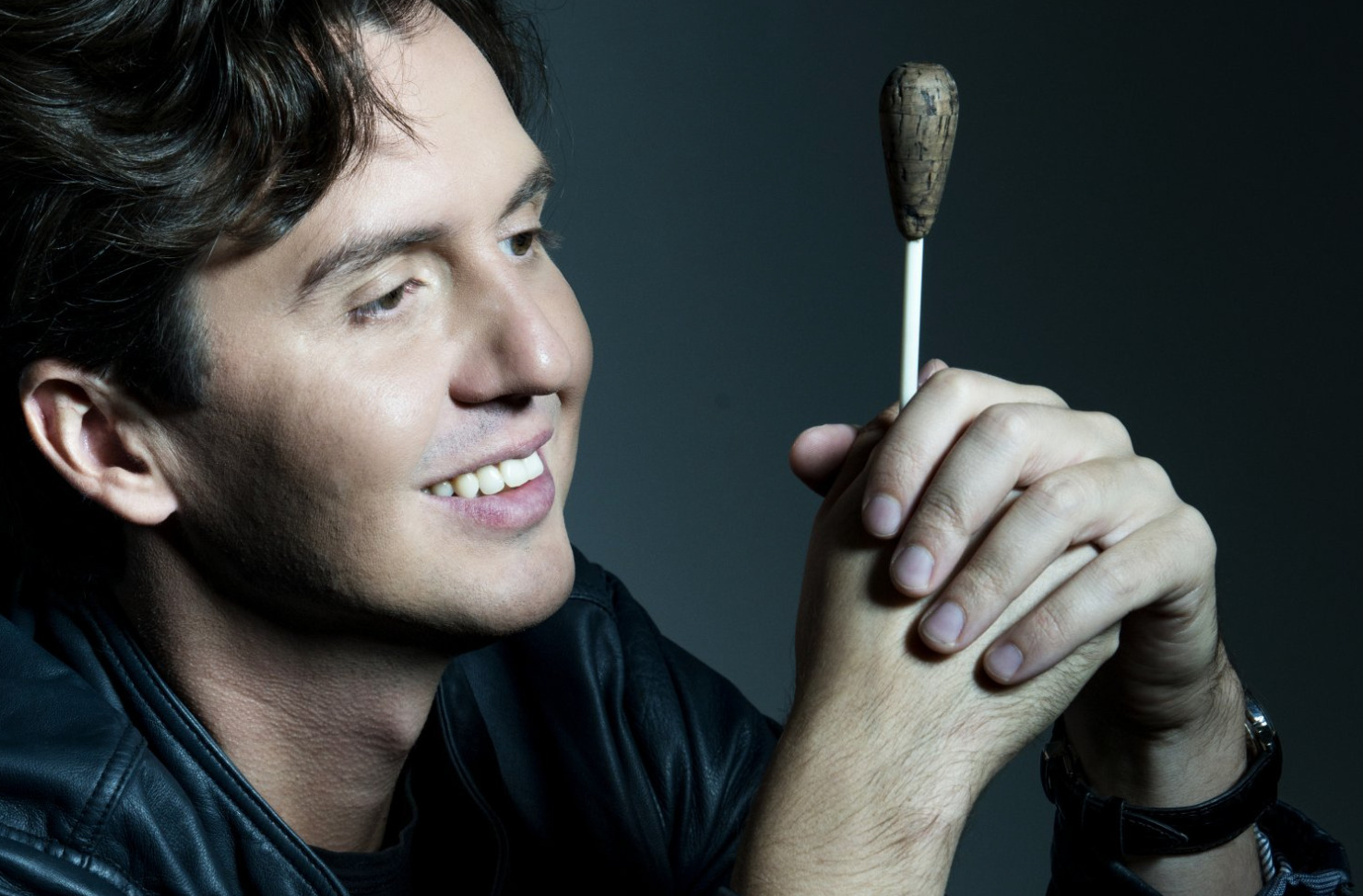 After studying at the Moscow Chorus Academy, Moscow State Conservatory, and the St. Petersburg State Conservatory, Denis Vlasenko was appointed Permanent Conductor at the New Russia State Symphony Orchestra in Moscow.
As the first Russian conductor to perform at the Rossini Opera Festival, he also recorded music for the Opening and Closing Ceremonies of the 2014 Sochi Winter Olimpic Games in Sochi.
From September 2018, Vlasenko was invited to lead "Operatic and symphonic Conducting" course at the Popov Academy of Choral Art in Moscow.
Upon his new appointment and plans with the ensemble, the orchestra wrote on social media, "A new year is not just the beginning of a new calendar, it's new hopes, new successes, new victories. We look at tomorrow with confidence and optimism for the clear and concrete plans — and the real possibilities of their implementation!"