National Endowment of the Arts Announces Two New Appointees
Diane Dewhirst and Hannah Schwartz join four other Biden-Harris appointees in the NEA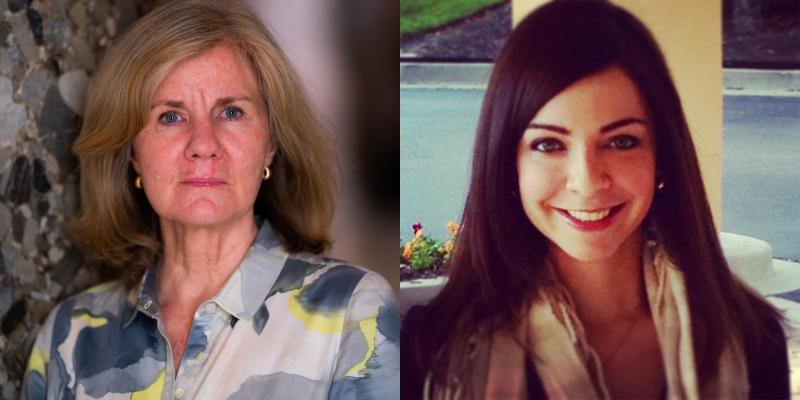 The National Endowment for the Arts (NEA) — the independent federal agency that uses its funding and organizational capabilities to support the arts in the United States — announced the appointment of two new arts leaders as part of the Biden-Harris administration.
Diane Dewhirst will serve as its senior deputy chairperson, while Hannah Schwartz will take on the role of director of strategic priorities and projects.
Their appointments, which follow four others announced in February, make clear that the Biden-Harris administration does not intend to eliminate the NEA — an action former President Donald Trump tried to take throughout his term.
As their first immediate priority, Dewhirst and Schwartz will work to implement aspects of the American Rescue Plan, which United States President Joe Biden signed into law earlier this year. The plan, which is designed to help the nation recover from the COVID-19 pandemic, allocates $135 million in funds to the NEA to support arts sector jobs, venues, and other needs in the field.
The funds will be competitively awarded to eligible organizations as grants and represent a "significant commitment to the arts and a recognition of the value of the arts and culture sector to the nation's economy and recovery," the NEA website reads.
Dewhirst has worked in policy and politics for over 30 years and formerly served as deputy chief of staff for Speaker Nancy Pelosi. In that role, she primarily dealt with women's economic agenda and intergovernmental affairs but also represented Pelosi and the House of Representatives with the John F. Kennedy Center for the Performing Arts, Library of Congress, and National Gallery of the Art, among other arts organizations.
Schwartz has more than a decade of experience in politics and nonprofits — including Share Our Strength and the ONE campaign — and most recently served as a finance director for the Biden presidential campaign.
In its budget request for Fiscal Year 2022, the Biden administration has allocated $201 million to the NEA. If this happens, it would mark the largest increase of NEA funding in United States history — at $33.5 million higher than Fiscal Year 2021 levels, although it still dwarfs the billions that several European nations spend on their cultural budgets.