Nashville Symphony Reaches New Pay Deal with Musicians
Following significant financial issues brought on by the pandemic, the orchestra's board has ratified a three-year contract for the musicians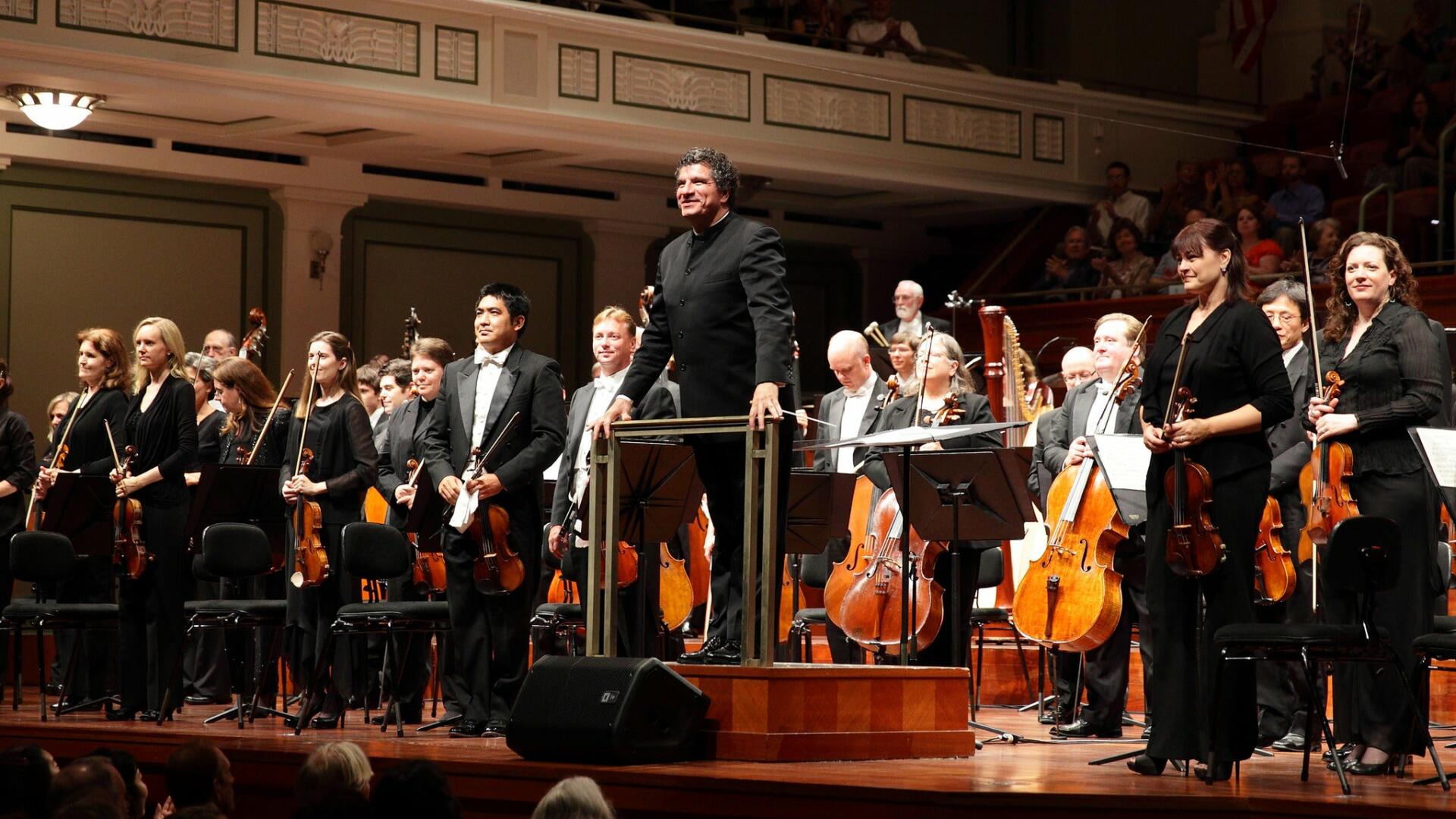 The Nashville Symphony Orchestra (NSO) has reached a deal with their players that allows them to return to work, albeit with a planned pay cut.
Following the shutdowns caused by the COVID-19 pandemic, the orchestra's players were furloughed. An agreement was not reached until December 2021, and from January to July the players have been subject to an interim agreement that pays them a stipend of $500 per week.
The new contract, which begins on August 1, 2021, will facilitate a return to public performance from September 11 onwards. However, the players will be paid 7% less than they were in the year before the pandemic.
The orchestra has a tiered plan in place to increase player incomes over the contract's three-year span, with salaries returning to pre-pandemic levels from August 2022 and increasing by 6.25% from August 2023. The deal will also give the players an immediate lump sum of $7,000, which the organization says is equal to a retroactive stipend for the time the players have spent without income.
The new contract may seem like progress, but many players have experienced significant financial difficulties during the course of the pandemic and are unsure if they can afford to return to the orchestra. Many of the orchestra's players have sold their houses or transitioned into other careers in order to provide for their families, said Melinda Whitley, a union representative and violist.
Whitley told Nashville Public Radio that the deal still feels like "a step backwards.[The musicians] are trying to decide based on the things they've had to do so far. A lot of people have new opportunities and new interests, and not everybody is going to come back."
The orchestra's board, however, are simply relieved to have agreed upon a way forward for the players.
"We are profoundly grateful to the musicians of the Nashville Symphony for their collaboration and cooperation in reaching this agreement," said Pamela Carter, Chair of the Nashville Symphony's Board of Directors.
"While the past year has been extraordinarily challenging for our entire organization, we recognize that it has been especially difficult for our musicians. This agreement represents the most essential step in the orchestra's reemergence, as it enables the musicians' return to the stage, while at the same time ensuring that the Nashville Symphony can remain sustainable and continue to serve our community for generations to come," she added.