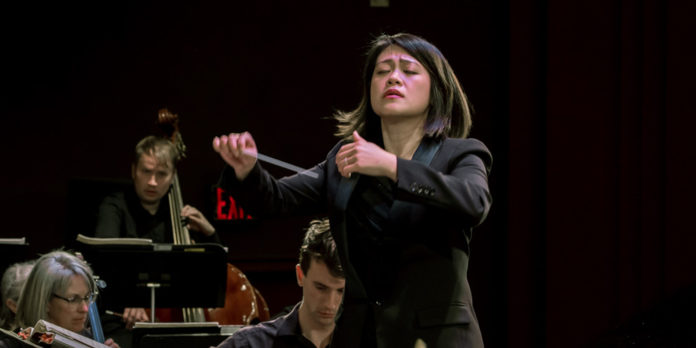 A graduate of University of Southern California Thornton School of Music, Tai is the Music Director of Philharmonia Northwest and the Co-Artistic Director of the Seattle Modern Orchestra.
She has also performed with the American Youth Symphony, Bakersfield Symphony Orchestra, Bohuslav Martinu Philharmonic, Brandenburger Symphoniker, and the Estonian National Youth Symphony.
"She was very well received by the Missoula community during her two-week audition residency last fall and we are pleased to have her with us in the important role," said Jim Valeo, Board President of the Missoula Symphony Association. "We are truly excited to welcome her to our organization and to Missoula."