Music Director of City of Birmingham Symphony Orchestra to Step Down
Mirga Gražinytė-Tyla will step down from her role after Summer 2022 and will then become Principal Guest Conductor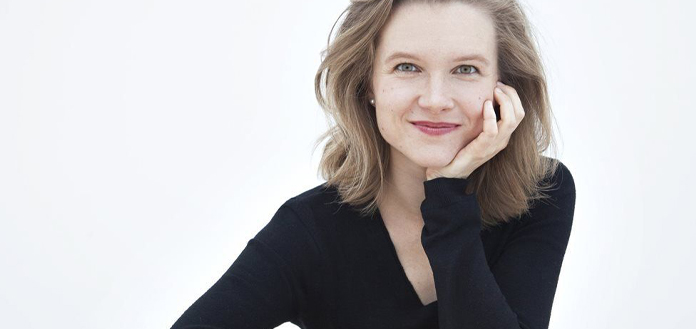 Photo credit: Frans Jansen
A graduate of the Graz University of Music, the Zurich Conservatory, and the Bologna Conservatory, she has led the Birmingham ensemble since 2016.
In her tenure, she led the CBSO in 13 premieres and 17 works by living composers.
"This is a deeply personal decision, reflecting my desire to step away from the organisational and administrative responsibilities of being a Music Director at this particular moment in my life and focusing more on my purely musical activities," Gražinytė-Tyla said. "I have such admiration and great fondness for the musicians of the CBSO and I am absolutely delighted that we shall continue to make music together in the coming years."
"We're delighted to be continuing our relationship with Mirga and are hugely grateful to her for the unending energy, passion and creativity she pours into her work with us," Stephen Maddock, Chief Executive of the CBSO, said. "We're thrilled that she has agreed to extend her commitment to the CBSO, and are pleased to be able to support her as she balances her working life.  We look forward to making music together into the future."