Minnesota Orchestra Presents Concerts of Remembrance and Reflection
The orchestra will feature pieces that commemorate the Black lives lost due to the gun and police violence that occurred over the course of the past year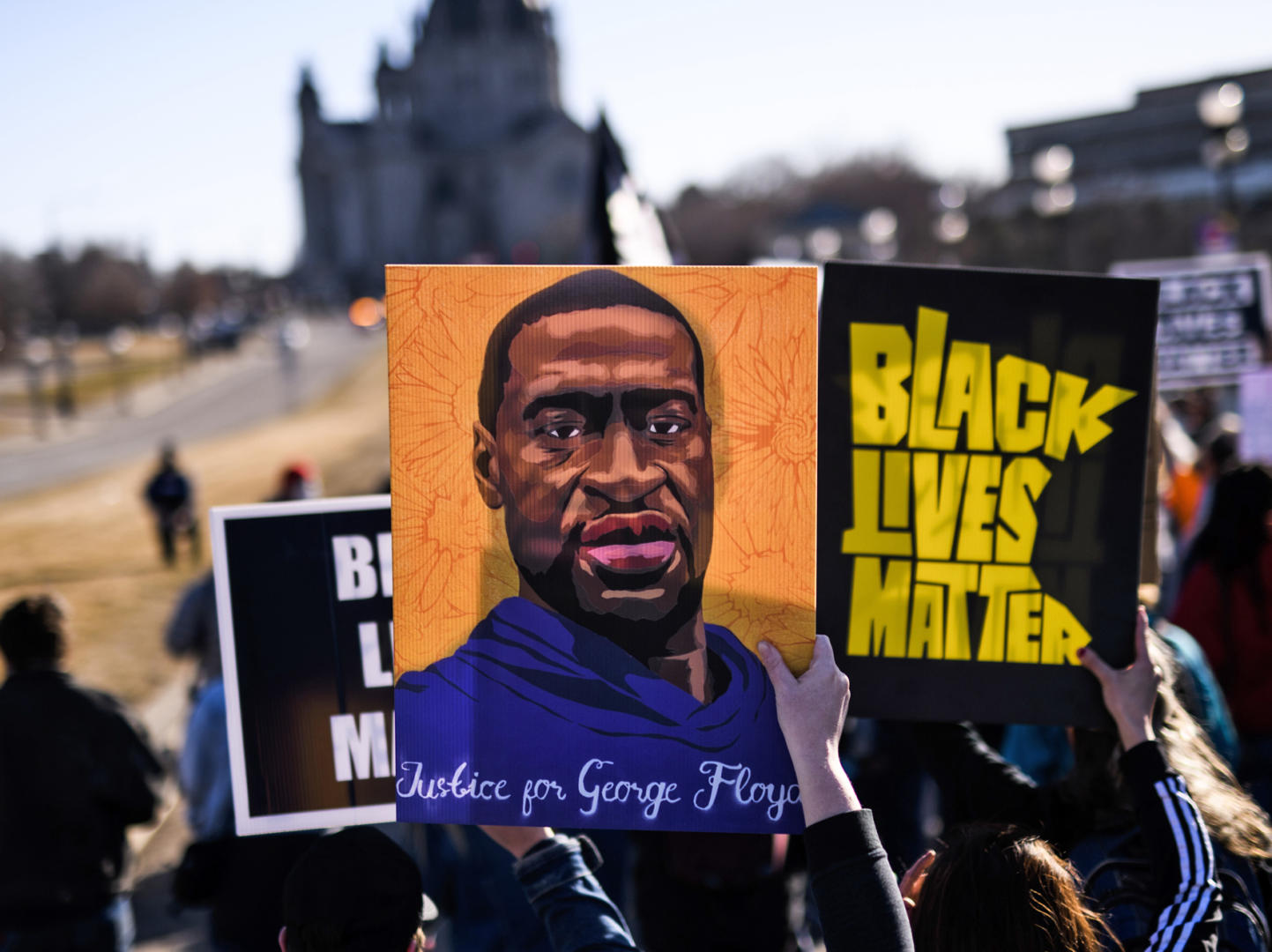 (Photo by Stephen Maturen/Getty Images)
Music Director, Osmo Vänskä, will lead a program on May 14 titled "Disarmed and Unfinished." The feature piece of this concert is [dis]armed by Yaz Lancaster (they/them).
"This piece is my attempt at exploring the conversation surrounding gun violence, particularly mass shootings and the killing of unarmed Black people by police in America," Lancaster explains. "It is my hope that people begin putting both mass shootings and police brutality in the same conversation when trying to figure out where to go from here."
Other pieces in the May 14 concert feature Stravinsky's Symphonies of Wind Instruments and Penderecki's Chaccone in Memory of John Paul II, who experienced gun violence himself when he was nearly assassinated in 1981. Concluding the concert will be Schubert's Unfinished Symphony.
The second concert on May 28, just three days after the one-year anniversary of George Floyd's death, is titled "Remembrance and Reflection." This concert recognizes the murder, trial, and verdict within the Minneapolis community.
The focal-point of this second concert is Carlos Simon's string quartet, "An Elegy: A Cry from the Grave." The piece memorializes all victims of racial violence.
"This piece is an artistic reflection dedicated to those who have been murdered wrongfully by an oppressive power; namely Trayvon Martin, Eric Garner, and Michael Brown," said Simon. "The stimulus for this composing piece came as a result of prosecuting attorney Robert McCulloch announcing that a selected jury had decided not to indict police officer Darren Wilson after fatally shooting an unarmed teenager, Michael Brown in Ferguson, Missouri."
Concerts will be held on Friday, May 14 and May 28, and will be available to stream on Twin Cities PBS, YourClassical Minnesota Public Radio, and online for free via this link: https://minnesotaorchestra.org/.