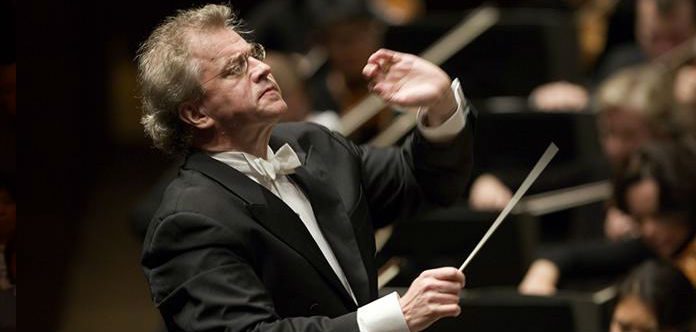 The Minnesota Orchestra has today announced the contract extension of Finnish-born Music Director Osmo Vänskä - through to the end of the 2021-22 season.
Maestro Vänskä, 64, has led the ensemble since 2003 - with the new contract extension taking his total tenure to 19 years and matching that of the orchestra's two longest-service Music Directors Emil Oberhoffer and Stanislaw Skrowaczewski.
"Vänskä's impact on the orchestra has been exceptional… " Board Chair, Marilyn Carlson Nelson has said.
"The partnership he and the musicians have formed is one of the greats in Minnesota Orchestra history," she has said.