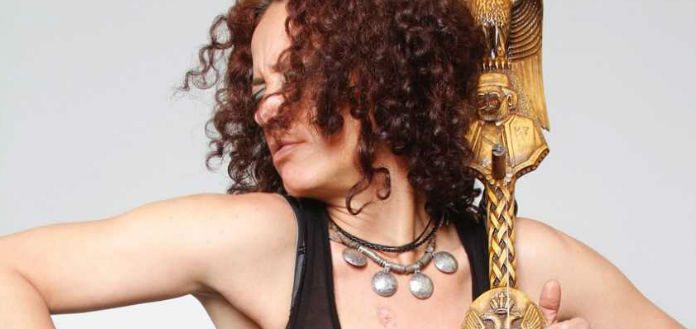 Serbian-born composer Milica Paranosic's new virtuosic violin & piano arrangement of the traditional Macedonian circle dance: Čoček.
Recorded live on the 15th of March, 2018 by violinist Lara St John and pianist Matt Herskowitz - at the Crypt Sessions in Harlem, New York City.
"I basically took a 16 bar traditional dance and built a spirited, engaging celebration of life around it ..." Milica has told The Violin Channel.
"This is the type of music that should be played at Madison Square Garden before basketball games ... I desperately want whatever is labeled as classical music to lose its academic-ness ..." she has said.
LARA ST JOHN & MATT HERSKOWITZ | ČOČEK (ARR. MILICA PARANOSIC) | CRYPT SESSIONS