Maxim Vengerov Appointed to London's Royal College Teaching Faculty
London's Royal College of Music has announced the appointment of Maxim Vengerov to the position of 'Visiting Professor of Violin'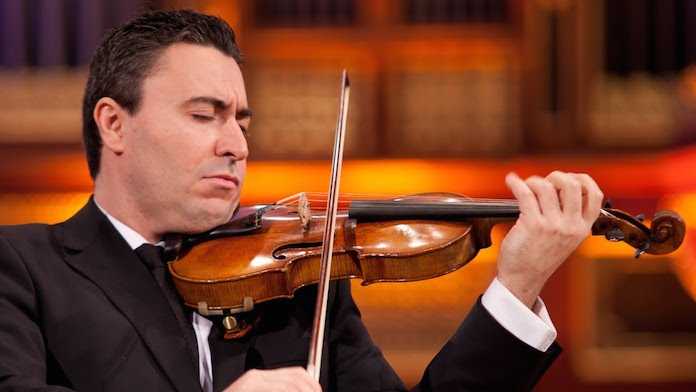 London's Royal College of Music has today announced the appointment of violin virtuoso, Maxim Vengerov to the position of 'Visiting Professor of Violin'.
The 42 year old will visit the school at least three times a year in the newly created role - supported by the Polonsky Foundation.
'I am thrilled to be joining the Royal College of Music and very much look forward to working with the RCM's talented students ...' Maxim has told The Violin Channel.
'Encouraging new generations of musicians is one my greatest passions and I am very pleased to be able to help shape the future careers of violinists at one of the world's leading music conservatoires,' he has said.
Maxim also currently serves a Professorship at London's Royal Academy of Music - and is an International Goodwill Ambassador for UNICEF.