Bavarian Radio Symphony Extends Chief Conductor Mariss Jansons Through to 2024
The Bavarian Radio Symphony has announced the contract extension of Chief Conductor Mariss Jansons – through the conclusion of the 2023-2024 season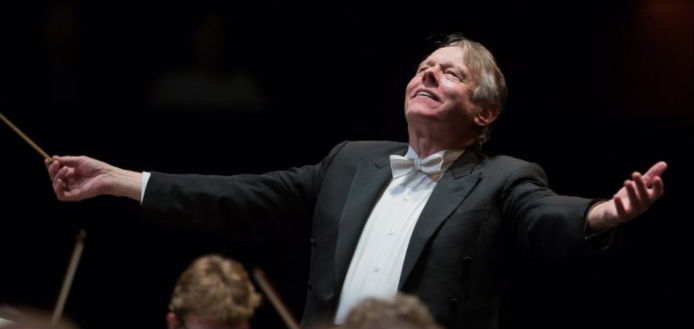 The Bavarian Radio Symphony Orchestra, in Munich, Germany has this week announced the contract extension of Chief Conductor Mariss Jansons – through the conclusion of the 2023-2024 season.
The 75-year-old Latvian conductor has lead the ensemble since 2003, and with his latest extension, he'll surpass Maestro Rafael Kubelik - who served the leadership role for 18 years.
"When the Bavarian Radio Symphony Orchestra approached me to ask for a further extension of my contract, it was of course a great pleasure for me ..." Maestro Jansons has said.
"It is also a validation both of our close musical cooperation and the extraordinarily successful and gratifying interpersonal atmosphere and mutual trust we have developed over all these years ...I look forward with pleasure to an exciting future with many musical highlights," he has said.
"His charisma, his claim to perfection and his passion are transferred in equal measure to musicians, concert audiences and music lovers in Bavaria and far beyond," Orchestra Director Ulrich Wilhelm has said.