BREAKING | Prizes Awarded at Leipzig's 2018 Bach International Violin Competition
26-year-old Maria Wloszczowska has been awarded 1st prize at the 2018 Bach International Violin Competition – in Leipzig, Germany
26-year-old Maria Wloszczowska, from Poland, has just minutes ago been awarded 1st prize at the 2018 Bach International Violin Competition – in Leipzig, Germany.
2nd and 3rd prizes were awarded to 25-year-old Maia Cabeza from the United States/Canada and 28-year-old Hed Yaron Meyerson from Germany/Israel.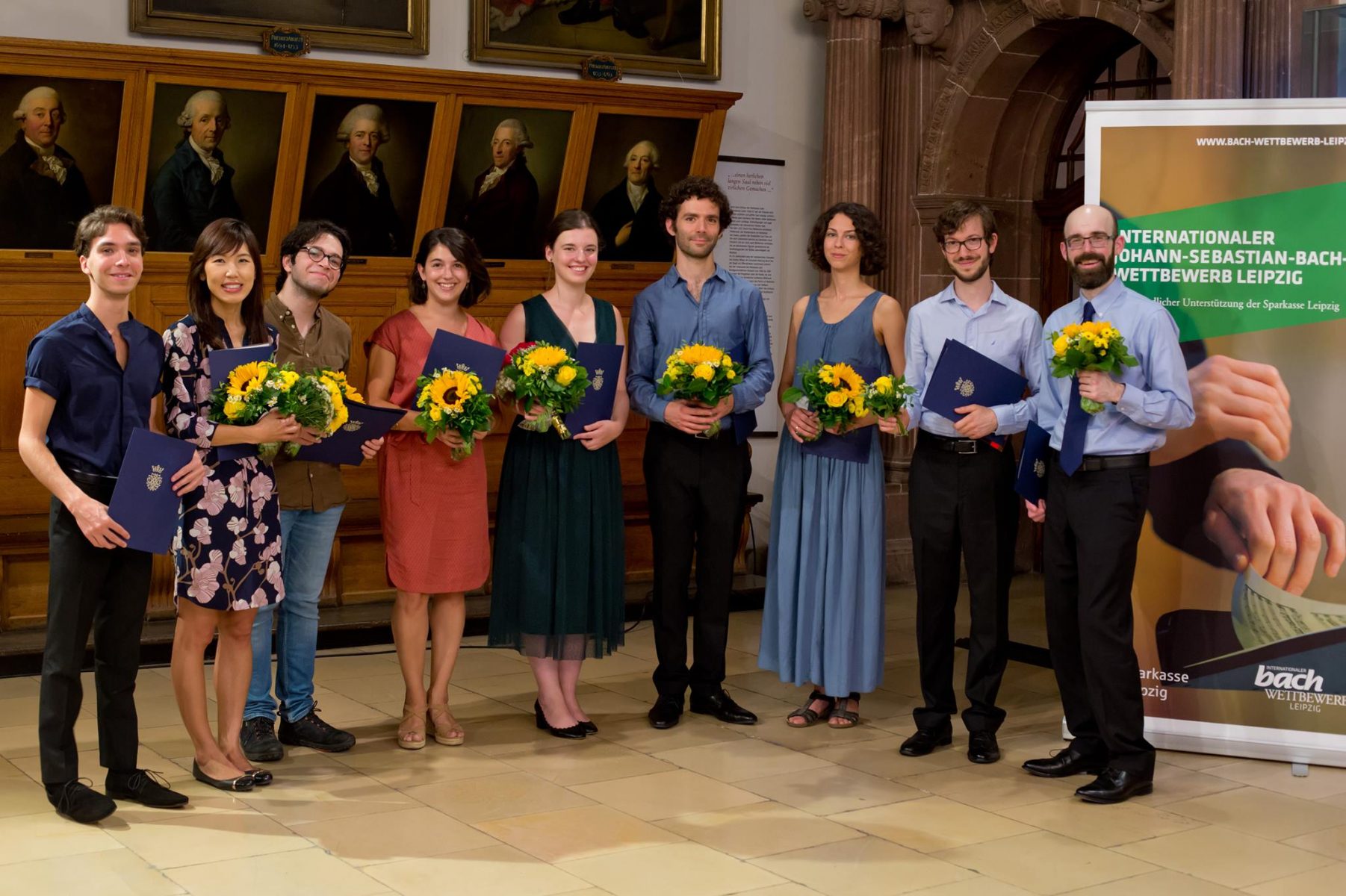 A graduate of the Fryderyk Chopin University of Music, Brussels Conservatoire and the Royal Academy of Music, where she studied with Jan Stanienda, Leonid Kerbel and Maxim Vengerov, Maria is a former prize winner at the Elsky and Wieniawski International Violin Competitions.
She will receive €10,000 – plus a number of important debut concert invitations.
The 2018 jury comprised: Reinhard Goebel (Head of Jury), Pierre Amoyal, Cecylia Arzewski, Chiara Banchini, Pavlo Beznosiuk, Tatiana Grindenko and Ryo Terakado.
Hosted quadrennially since 1950, previous Bach International Violin Competition prize winners include: Rachel Barton Pine, Antje Weithaas, Axel Strauss, Daniel Phillips and Oleg Kagan.
PHOTO CREDIT: BARBARA REGULSKA