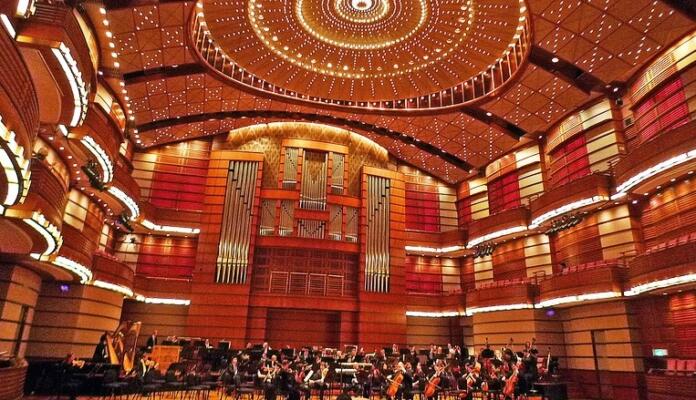 On July 2, the Malaysia Philharmonic Orchestra (MPO) released a statement explaining its plans to re-evaluate its business model after a year plagued by financial loss. The orchestra outlined its intention to make necessary changes in order to "remain relevant and viable in the long run, adapting to the changing times and more importantly to the requirements of its audiences." The MPO is among the long list of orchestras around the globe that have to take such measures in order to adapt to the unprecedented challenges presented by the pandemic. 
Established in 1998, the MPO is considered as an integral part of the cultural landscape in Malaysia, through its mission of igniting wider interest in orchestral music and nurturing local musical talents. The orchestra has endured a rocky history, though, namely when it was placed under an international musicians boycott after foreign principals were fired without notice in 2012.
MPO released the statement shortly after rumours were spread that the orchestra would not be renewing its musicians contracts after December. However, the statement ensures that the new business model will lead the ensemble into a brighter future. 
"During this transitional period, the MPO continues to explore a strategic way forward to lay the foundation for the long-term sustainability of the MPO. It remains committed in fulfilling its aim to showcase Malaysia's diverse music offerings and talents and to promote arts and culture in the country."