Luthier Philippe Dupuy has Died, Age 88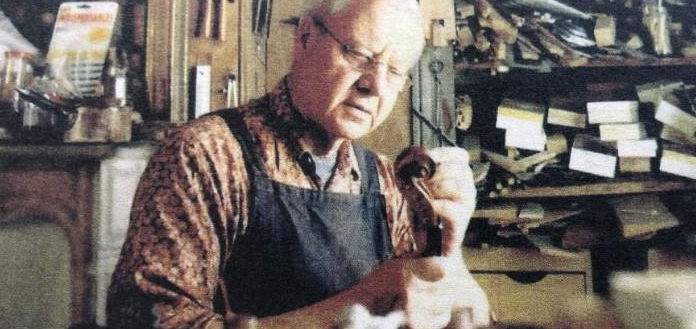 At his own workshop, Mr. Dupuy worked for almost 40 years alongside Christophe Schaeffer and Pierre Caradot.
He was the son of violin maker Georges Dupuy, a founding member of the International Association of Violin and Bow Makers (EILA). It was his father's workshop in the Rue de Rome, Paris, that Philippe inherited upon Georges' death in 1968.
Mr. Dupuy was also the grandson of famed bow maker Eugene Sartory, whom he wrote a book about and then published in 2019.
Prior to training as a luthier, Mr. Dupuy studied music theory and played the violin. At age 14, he studied violin making with Léon Mougenot in Mirecourt and then worked for Walter Hamma in Stuttgart, Germany.
Our condolences are with Mr. Dupuy's family, friends, and colleagues.