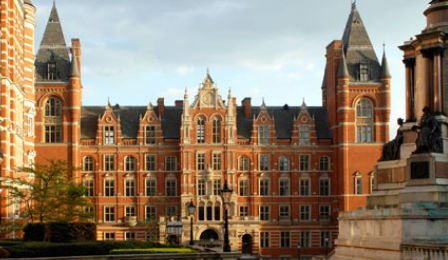 London's Royal College of Music has announced the launch of a new 1 year post graduate programme for advanced string quartets.
The Artist Diploma in Chamber Music will commence in September 2014, providing the opportunity for one established string quartet to benefit from a full year's concentrated study and recital course.
The 2014/15 programme will be sponsored by an anonymous donor – with a 100% scholarship available to cover all tuition fees.
For further details, visit: http://bit.ly/1lGTY0O
Applications to be received by April 22nd, 2014.