UK Riot Ensemble's Global 2022 Call for Scores [APPLY]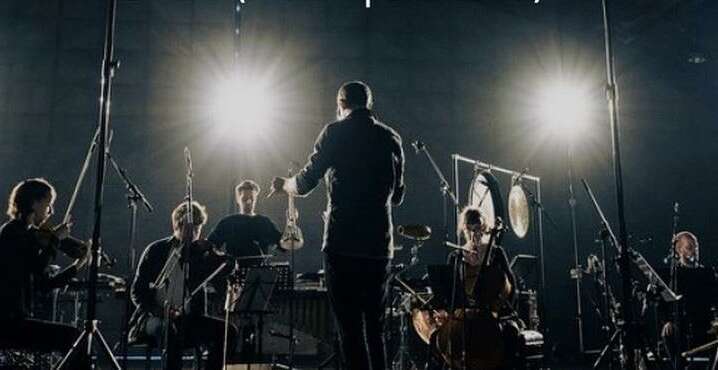 Riot Ensemble is a London-based contemporary music group founded in 2009 at the Guildhall School of Music & Drama. The ensemble's Call for Scores program runs annually and has had over 400 entries in previous years from over 40 countries.
The program has seen almost 20 commissions since it started in 2014 and due to the difficulties of the pandemic on the music industry, the ensemble has waived this year's application fee.
The competition is open to any composer not currently represented in Riot Ensemble's 2022 Season and they may submit two of their best scores for consideration.
If selected for the commissions, the first composer will write a 5-8 minute quartet for flute, clarinet, violin, and cello, which will be premiered at Israel's Tzlil Meudcan Festival in July 2022. The commission fee for this work will be £750 and the piece can be with or without electronics.
The second composer will write a 10-15 minute ensemble piece with or without electronics for Riot's October 2022 concert at King's Place. A lineup of up to twelve musicians may be selected.
The commission fee for the longer work will be £1500 and involves an additional fund of up to £500 to offset travel costs. Its premiere will take place in London in October 2022.
The deadline for entries is December 27, 2021, at 11:59 GMT. Winners of the commissions will be announced on January 31, 2022.
Each Call for Scores application will be reviewed independently by three members of Riot Ensemble's Artistic Board to draw up a shortlist. 
To apply, click here.
The Riot Ensemble has given over 200 world and UK premieres since 2012 and was recently appointed as Ensemble-in-Residence at London's Royal Academy of Music. In 2020, the group was awarded the Ernst von Siemens Ensemble Prize.
The ensemble's artists include Ausias Garrigos, Claudia Maria Racovicean, Adam Swayne, Amy Green, Mandhira de Saram, Sarah Saviet, Stephen Upshaw, Louise McMonagle, Marianne Schofield, Ruth Rosales, Goska Isphording, and Andrew Connington.