VC GIVEAWAY | Win 1 of 5 Newly-Released London Symphony String Ensemble CDs
To help celebrate the international release of the London Symphony Orchestra String Ensemble's new CD, The Violin Channel is this week giving away 5 fresh-off-the-press copies
To help celebrate the international release of the London Symphony Orchestra String Ensemble's new CD, The Violin Channel is this week giving away 5 fresh-off-the-press copies.
Led by LSO leader Roman Simovic, each disc features magnificent performances of Schubert's String Quartet No. 14 'Death and the Maiden' (Arr. Mahler) and Shostakovich's Chamber Symphony in C Minor.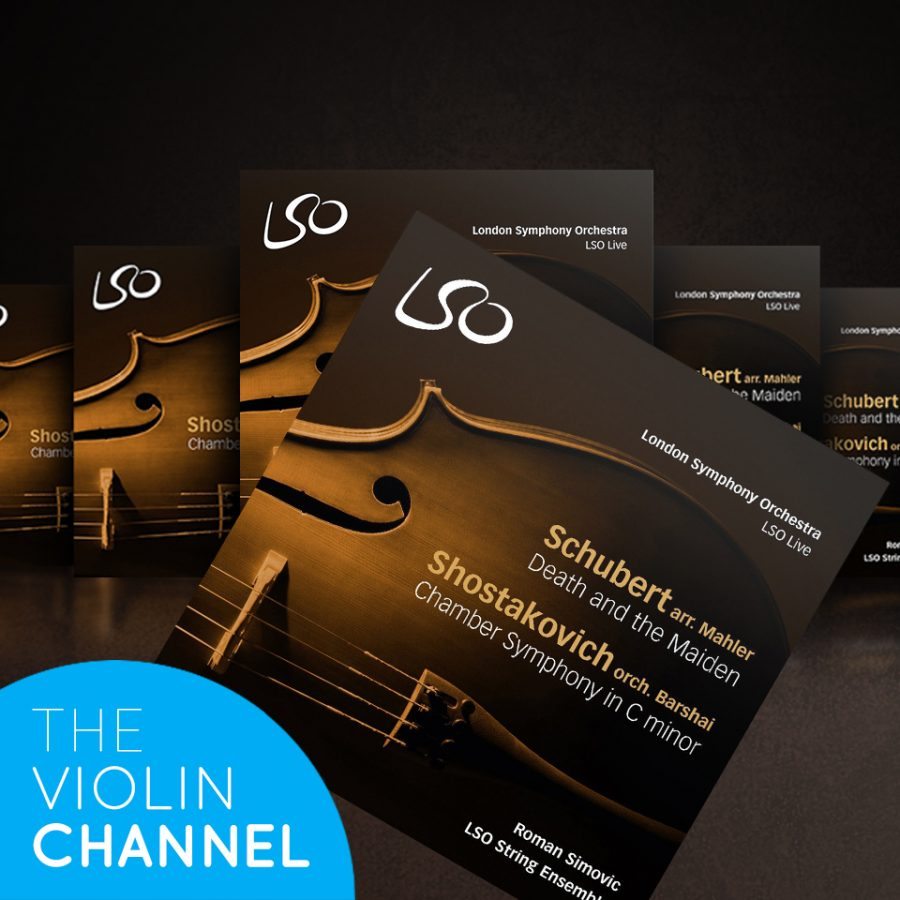 Enter to Win:  http://s.heyo.com/75cfce
Entries Close: 18th May, 2016.