London Symphony Orchestra to Make First International Tour Since Pandemic
The orchestra will make its first international appearance since the pandemic began at the Aix-en-Provence Festival in the south of France on July 2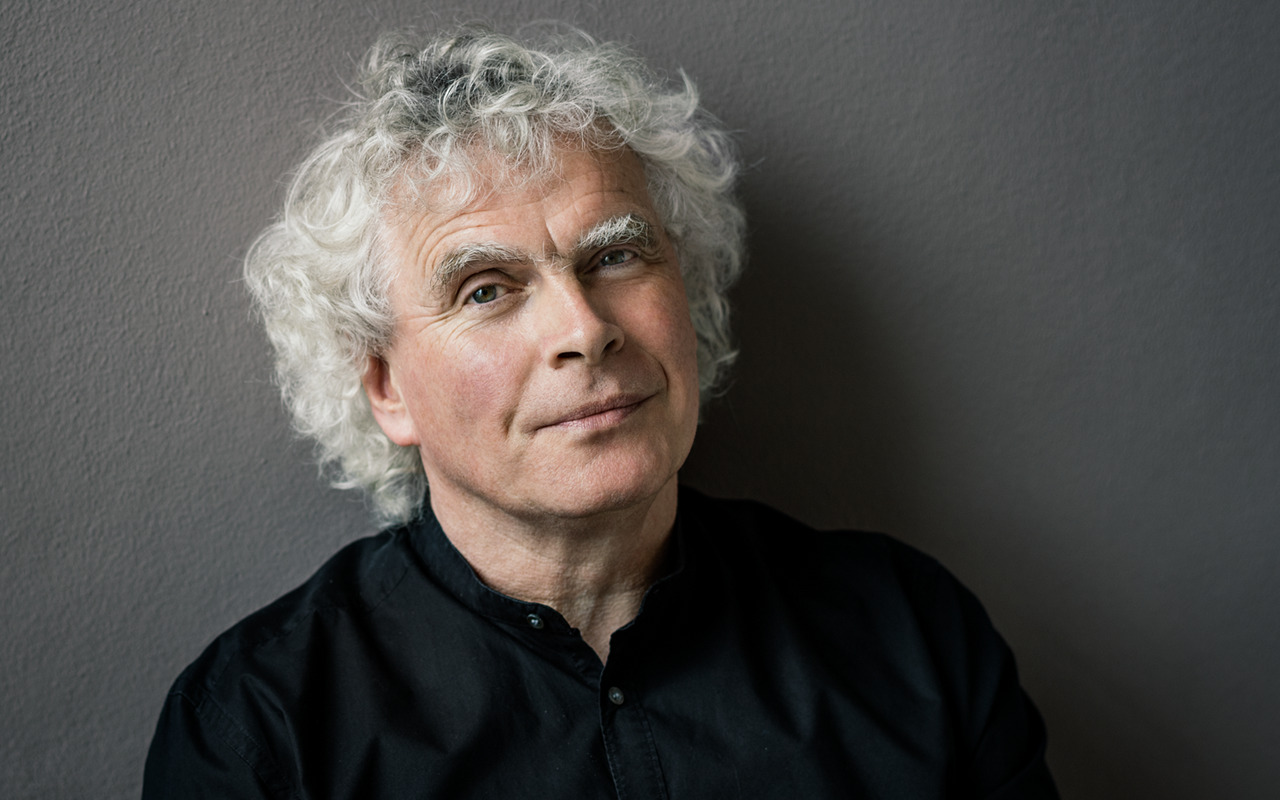 The London Symphony Orchestra (LSO) has been crossing the English Channel for performances on French soil since 1906. It returns to France this month for a four-week residency at the Aix-en-Provence festival.
COVID-19 and its effects are still prevalent, however, with regulations surrounding overseas travel and quarantine changing frequently. Diplomatic intervention was required, with the Ministries of Culture from both nations playing a role in the negotiations.
"I think the Aix Festival, who have been one of the boldest and bravest of any of the summer festivals, was tearing out what remained of their hair in the last weeks," said the orchestra's Music Director, Sir Simon Rattle.
Now that British musicians can no longer expect to travel around Europe without a visa, the logistics associated with these kinds of tours are about to become much more complicated and expensive. Rattle notes that even prior to the pandemic, he had some concerns about the impact of touring on both the environment and the players' wellbeing.
"Last year, we should have been on tour 99 days out of the year, which is, of course, insane in every possible way, both for the planet and for people's energy and sanity," he said.
However, the loss of easy access to European touring leaves a significant gap in the orchestra's budget. Prior to Brexit, the LSO derived 40% of its income from performances in Europe. In addition to this, the orchestra's players are paid for each individual concert, as opposed to being retained on a salary — which is the standard model in Europe.
Rattle condemned the British government's lack of support and consideration for the arts.
"[Brexit] is a story of unintended consequences. Nobody has thought very much about the effect on the cultural sector in England," he said.