London's Royal College of Music to Receive Needed FaceLift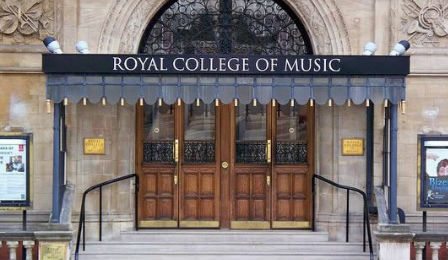 It has been announced today that London's Royal College of Music is set to receive an expansion and makeover - which will include the addition of two new public performance spaces, recording facilities and additional practice rooms and the recreation of the conservatory's internal courtyard space.
'Our vision is to support the great musicians of the future by providing the very best learning environment whilst also opening up the conservatoire to the general public so that they can connect with our high-quality music-making as never before,' Royal College Director, Colin Lawson has said.
The multi-million pound project, to be speared by architect John Simpson, will be funded through private donations and public investment.