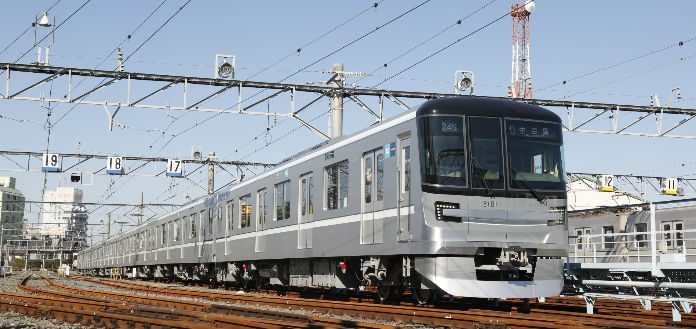 It has been announced this week that in an effort to potentially improve the passenger experience, Tokyo Metro will this month experiment with playing classical music on their citywide train network.
It's understood that popular relaxing classical selections, including works by Debussy and Japanese composer Mitsuhiro, will stream on a selected number of trains on the Hibiya Line and on rail services between Naka-Meguro and Kita-Senju.
"A train conductor played some classical music by accident during a regular train service ... it was an accident, but was picked up on social media and we got a lot of feedback saying that customers enjoyed and were soothed by the unexpected music," a Tokyo Metro spokesperson has said.
The Japanese railway company has indicated that they will gauge their customer's reactions before rolling back or expanding the audio test.
Last month, London Transport began the rollout of classical music speakers at selected bus stops and tram platforms.
In 2013, British McDonald's announced they would use classical music at certain restaurants and times in an initiative to curb customer violence.