London Contemporary Orchestra to Host 24 Hour Long Concert This Weekend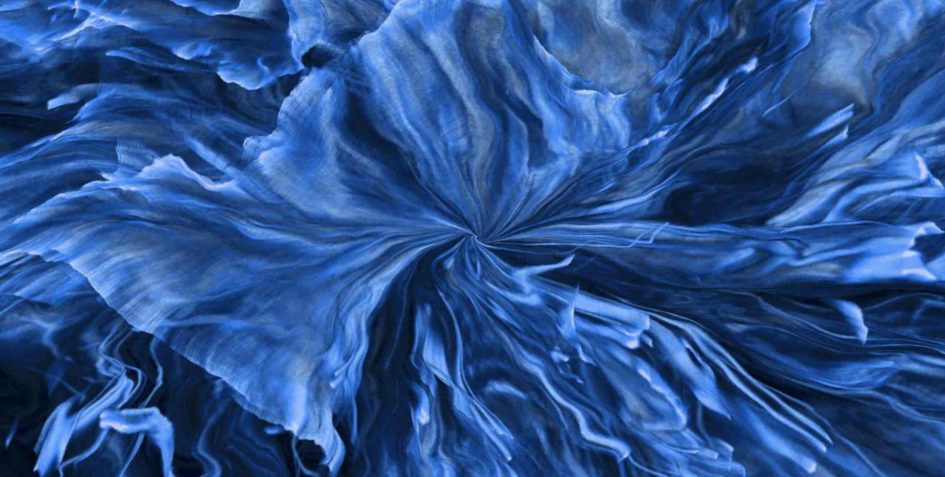 (Photo courtesy: London Contemporary Orchestra)
Entitled "24," the concert will feature the London Contemporary Orchestra (LCO) and several collaborators in an unconventional way.
Starting Saturday night, the program will present a series of works that range from modern classical to electronic music, by composers such as John Cage, Éliane Radigue, Mica Levi, Alvin Lucier, Michael Gordon, and James Tenney.
Program highlights will also include Morton Feldman's six-hour piece String Quartet No. 2, plus new performances from electronic musicians KMRU, Actress, and Powell, accompanied by acoustic musicians.
The music will be set against a backdrop of ever-evolving, meditative visual projections by projection artist László Zsolt Bordos.
Audience members are encouraged to come and go as they please during the 24 hour period, stay for one, two, or even 24 hours.
For a full programming schedule, click here.
Robert Ames, the conductor of LCO, wrote that he is "a big fan of not dictating audience behaviour, but creating a space where it's comfortable to behave in a certain way."
"I'm super interested to see if anybody's going to stick it out for 24 hours and  to see if there are any breaking points for people, if there's a mass exodus at certain points or loads of people coming at other points," he said.
"I wanted to resist the temptation to just go fully headfirst into ambient music and to have shape throughout the 24 hours. It's programmed in mind to give people the opportunity to see the things that they really want to see or the moments they really want to come to, but it should work as a 24-hour narrative over the whole time,' Ames concluded.