London Management Agency HarrisonParrott Opens New Madrid Office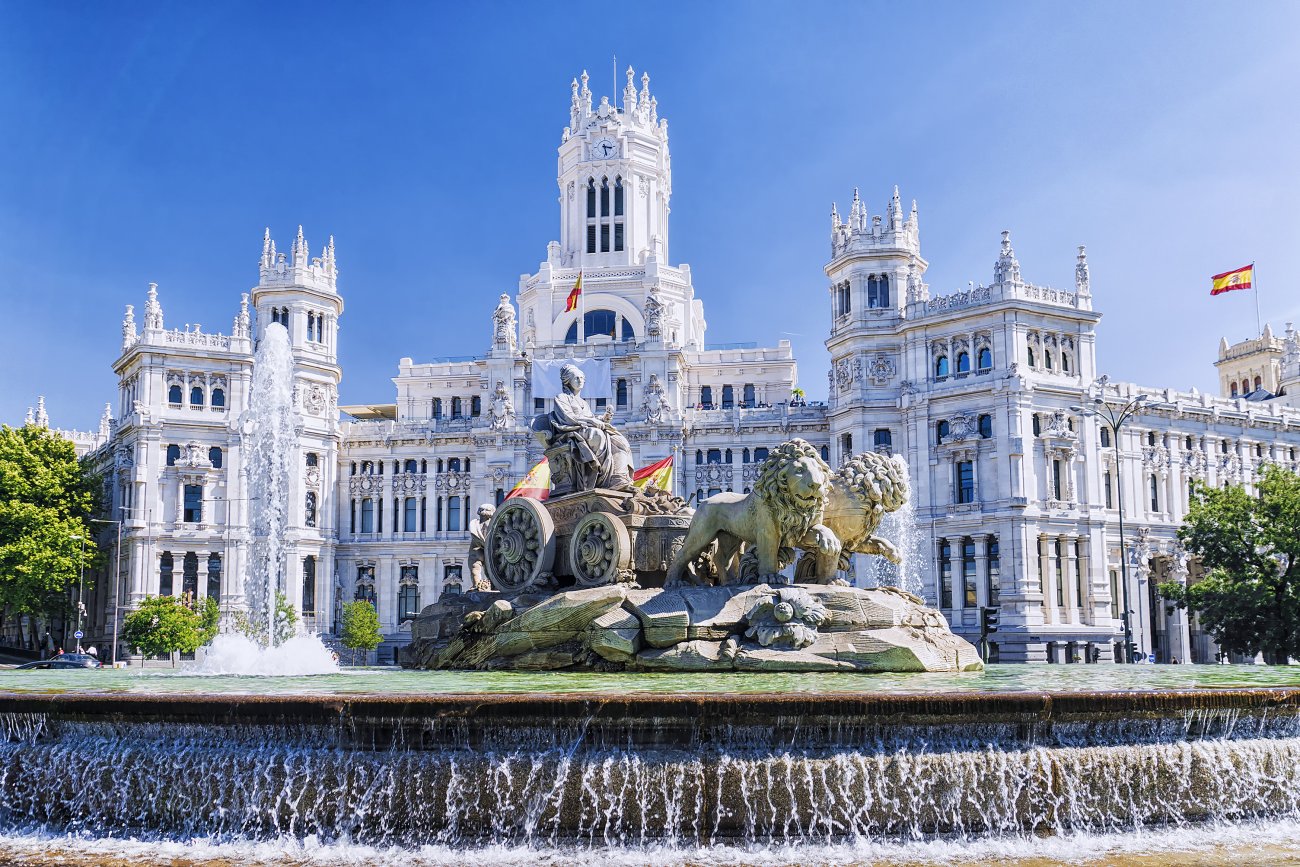 The London-based music and talent agency HarrisonParrott recently announced that they are opening a new office in Madrid in order to cater to Spanish, Portuguese, and Latin American musicians.
The agency was founded in London in 1969, and over the last two decades, it has expanded beyond its English origins, opening branches in Munich (2005) and Paris (2018).
The new branch will be run by Federico Hernández, who currently serves as the company's Associate Director of Artist Management. He has many years of experience with the Spanish industry and will seek to establish HarrisonParrott in the local scene.
"Ever since my first visit to Spain and the major cities of Latin America in 1969, I have always been much impressed by the enormous range of talent and the strong dedication to music to be found in the Spanish and Latin American world as has been demonstrated recently when musical activities continued to thrive despite the enormous difficulties of COVID19," said HarrisonParrott co-founder and executive chairman Jasper Parrott.
"I feel therefore that under the leadership of Federico this is the right moment to build on what has already been achieved for our artists and projects over the years, and to continue with the process of internationalising the HP brand with all confidence in the future for our work in these very important countries with their proud history of a very distinct music and arts history and culture," he added.
HarrisonParrott represents artists such as Lisa Batiashvili, Vladimir Ashkenazy, Gautier Capuçon, Sol Gabetta, Alban Gerhardt, Angela Hewitt, Gil Shaham, and Randall Goosby.