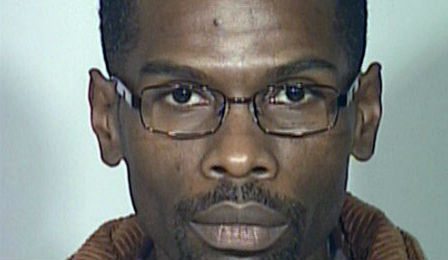 The man accused of masterminding the theft of the 1715 'Lipinski' Stradivarius in Milwaukee on January 27th, Salah Salahadyn has today been released from prison - after $10,000 bail was posted overnight.
Despite the high-profile crime, his attorney argued in court that Salahadyn does not pose a flight risk.
"He has every incentive to show up in court and I don't have any reason to believe that he is a risk to the community or a risk of not showing up in court," defense attorney Alejandro Lockwood has said.
Police will argue the heist's planning dates back well over a decade - to the time when Salahadyn was imprisoned for another art theft.
"His dream theft was a Stadivarius violin because of its potential value and the fact that it could be snatched from the hands of a musician as they walk down the street," a former prison cell-mate has told the authorities.
Salahadyn is scheduled back in the Milwaukee County District Court next Monday - and if convicted will face up to 15 years in prison.
The instrument, conservatively valued in excess of $5 Million, and two concert bows were located in the attic of a Milwaukee Bay View home and have since been returned undamaged.
Milwaukee Symphony Orchestra Concertmaster Frank Almond performed on the recovered Stradivarius this evening to a sold out recital at the Sharon Lynne Wilson Center for the Arts, in Brookfield – his first public performance since the attack and robbery.
"I would once again like to thank everyone for coming out. I cannot tell you how much the concern and support over the last bit of time has meant to me and my family," Mr Almond has said.