Lenzewski Foundation Prize Announces Chamber Music Winner
Frankfurt University of Music and Performing Arts officially announced the winner of their first Lenzewski Foundation competition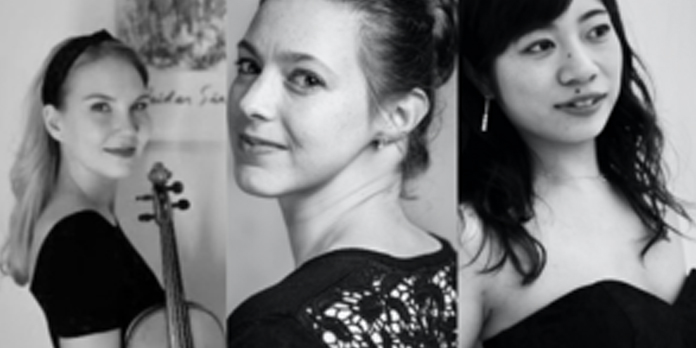 The Hannari Piano Trio with violinist Hanna Ponkala-Nitsch, cellist Larissa Nagel, and pianist Rie Kibayashi took first prize.
The trio members come from Finland, Germany, and Japan, and have won a prize package of 1000 Euros. Their supervisors were violinist Tim Vogler and pianist Angelika Merkle.
In memoriam of violinist, soloist, and chamber musician, Gustav Lenzewski, this competition provides an opportunity for young musicians to execute their talents in chamber music.