LA Phil Launch New Virtual-Reality Mobile Van Concert Hall [VIDEO]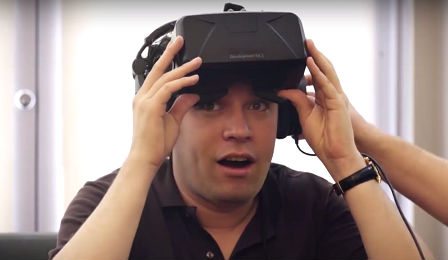 The LA Philharmonic has today announced the launch of a new virtual-reality mobile truck, that will travel around the streets of Los Angeles - offering new audiences a free viewing of Beethoven's Firth Symphony.
Utilizing a Oculus technology headset, VAN Beethoven will offer viewers a 360-degree panorama of Music Director Gustavo Dudamel leading the orchestra.
"We wanted to find a fun and innovative way to take the experience of seeing a concert with the Los Angeles Philharmonic at Walt Disney Concert Hall into the community," Orchestra Director of Digital Initiatives, Amy Seidenwurm has said, "…. VAN Beethoven can help evolve the public's perception of orchestral music and provide an access point for new audiences."

LA PHILHARMONIC | VAN BEETHOVEN | BEHIND THE SCENES